Looking to increase the look of your property without spending thousands of dollars in the entire makeover? You can consider painting shutters of your property to get an attractive look within your affordability. You might have various questions regarding shutter painting as there are plastic, vinyl, and wood shutters in a house.
The following guide will provide all the important answers to your question regarding painting shutters:
Reasons to Paint Your Shutters
You need to paint your shutters due to the following reasons:
You should paint them when they become old and faded.

You should paint them to give a new look to your property with added value.

You can paint them with bright and bold colors to give an attractive look to your house's façade.

You can paint your faded shutters instead of buying a new one. But if your shutters are broken, then you need to buy a new one.
DIY or Call Pros?
You might be wondering should you do the shutter painting by yourself or call the expert painters? If you are having a few shutters, then you can paint it yourself. But if you want to avoid the risk of climbing the ladders and having more windows, then you should call the expert painters on Cape Cod from Total Care Painting to get the satisfactory results.
Trendy Shutter Painting Ideas:

To give an elegant upgrade to your house, you should paint your shutter with the right colors. Following are the some suggestions:
Paint your shutters with a black color to give a striking look. This will look good for brownstone or brick house.

To get a classic look you can choose oxford blue, hunters greens for the house with a colonial touch.

To make a bold statement you should go for red and orange color.
1-Vinyl Shutters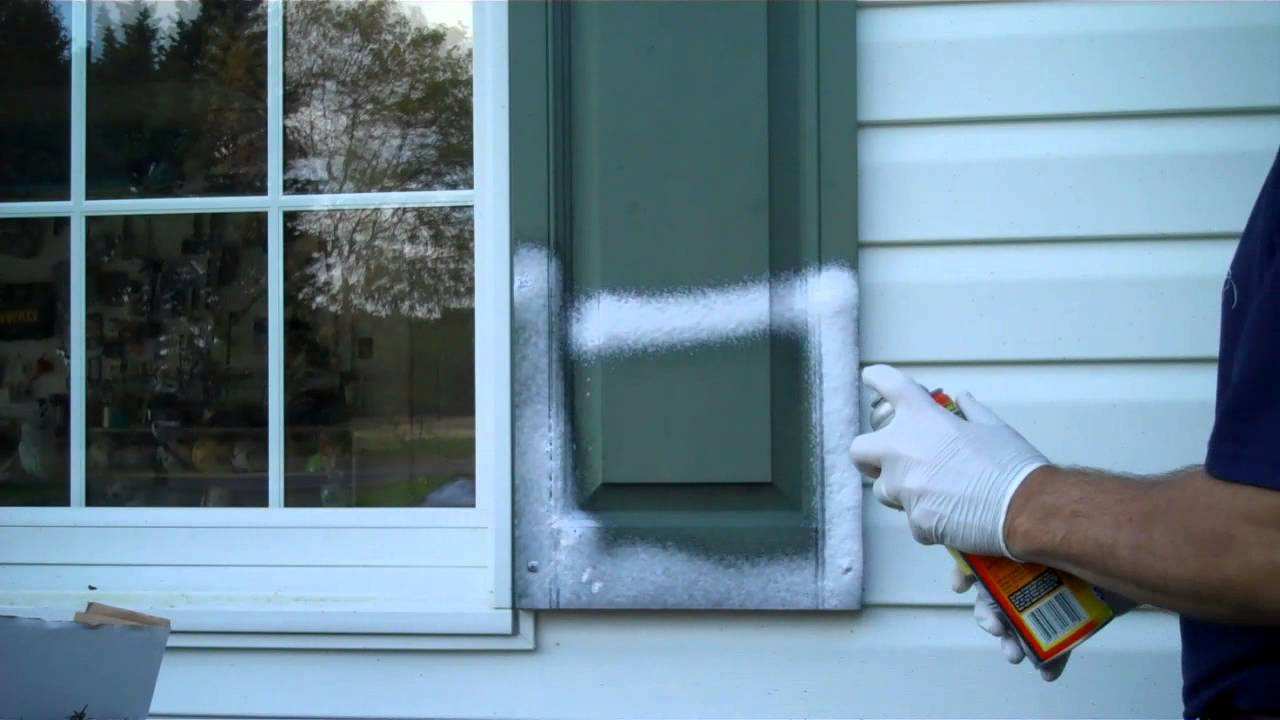 You can paint your vinyl shutters but you also need tape to cover the area of shutter during painting vinyl siding or brickwork to avoid paint splash or dripping.
Preparation for Vinyl Shutters: To paint the vinyl, you need to clean and prime it before painting. You can use Lacquer Thinner to remove your old paint. If you want to keep similar original vinyl, then most of the latex paint will be sprayed or brushed on the shutters.
Painting Vinyl Shutters:
You can use the wide or flat brush to paint the vinyl shutters. Allow each coat to dry completely.

For wide and flat surfaces, you can use paint rollers. You also a need flat brush to paint between shutter slats.

You can spray the paint on the vinyl shutters. You should divide the painting work.

Don't paint the entire shutter at once. Commercial spray paint is toxic, so wearing a respirator is necessary.
Best Paint Type for Vinyl Shutters: Latex paint will be the best paint for vinyl shutters. Oil paint enamel spray paint will not bond well with the surface.
2-Wood Shutters
You can paint your wood shutter without taking them off to save time. But it is better to take them out to avoid the dripping of paint on a brick that ruins the look of a property. Following are the important details you should consider:
Preparation of Wood Shutters: You should remove old layers of paint using a paint scraper or chemical stripper. You should lightly sand the shutter using sandpaper. Spray and brush the paint on wood and dry it.
Painting Wood Shutters: To paint your wood shutters you should do the following:
Stir the paint properly for even painting.

Pour the paint in a paint tray.

Use a wide or flat brush to paint the shutters. For solid shutters paint the center panel. For slatted shutters, paint the slats and be careful to avoid paint gathering on a corner.

Once they are dry, put them back. To give extra protection, you can add a varnish or acrylic coat.
Best Paint Type for Wood Shutters: You can use oil-based paint with oil-based primer. You can also use water-based paints with latex paints. You can also mix the custom colors to paint.
You can spray the paint on shutters but it will not be durable as a dedicated exterior painting.
3-Plastic Shutters
Can plastic shutters be painted? Yes, you can paint it. It is hard to reach shutter,  so removing plastic shutters is less stressful and less work will be done instead of painting in place.
Preparation of Plastic Shutters: You should clean and prime the shutters. You need to add layer of primer first if using latex paint. To remove dirt or mildew you should use household cleaner. You can also use spray paint that is for exterior use to paint your shutters.
Painting Plastic Shutters: You need to do the followings for plastic shutters paint:
Use a mild degreaser to clean plastic.

Spray plastic primer when doing brush painting on plastic.

Apply several thin coats and allow each to dry.

Don't spray thick or heavy layers.

Use acrylic spray paints to protect shutters from sun and water damage.
Best Paint Type for Plastic Shutters: You can use latex paint for painting your plastic shutters. You can also use spray paints as they will be durable and provide great finishes. If you like the color that is not compatible with plastic, then you should apply a primer before painting that color.
Hope this guide is providing answers for all your questions. To get more guidance regarding exterior house painting Cape Cod, you can call us at (774) 327-9118.