Cape Cod Power Washing Services
Efficient Washing and Surface Preparation
Any surface or wall needs to be prepared properly before a painting coat is applied onto it. If there is any incompetency during this process, the end result will not be satisfactory. We, at Total Care Painting, ensure our clients of proper adhesion of paint coat by carrying out pressure washing on all the surfaces and walls beforehand. Our home painting service in Cape Cod removes all factors such as dirt, oil, etc. that weaken adhesion in paint coats.
Professional Pressure Washing for You
Before our crew of professional painters in Cape Cod paints any wall or surface in your home, they power wash to make them free of oil, dirt, dust, mildew, loose rust and other contamination to ensure good adhesion. During these projects, we will use a special outdoor bleach-based cleaner to eliminate any and all traces of dirt. If this process isn't undertaken, the improperly prepared surfaces can result in reduced coating integrity and service life. Up to 85% of all coating failures are a direct result of inadequate surface preparation, which also affects coating adhesion.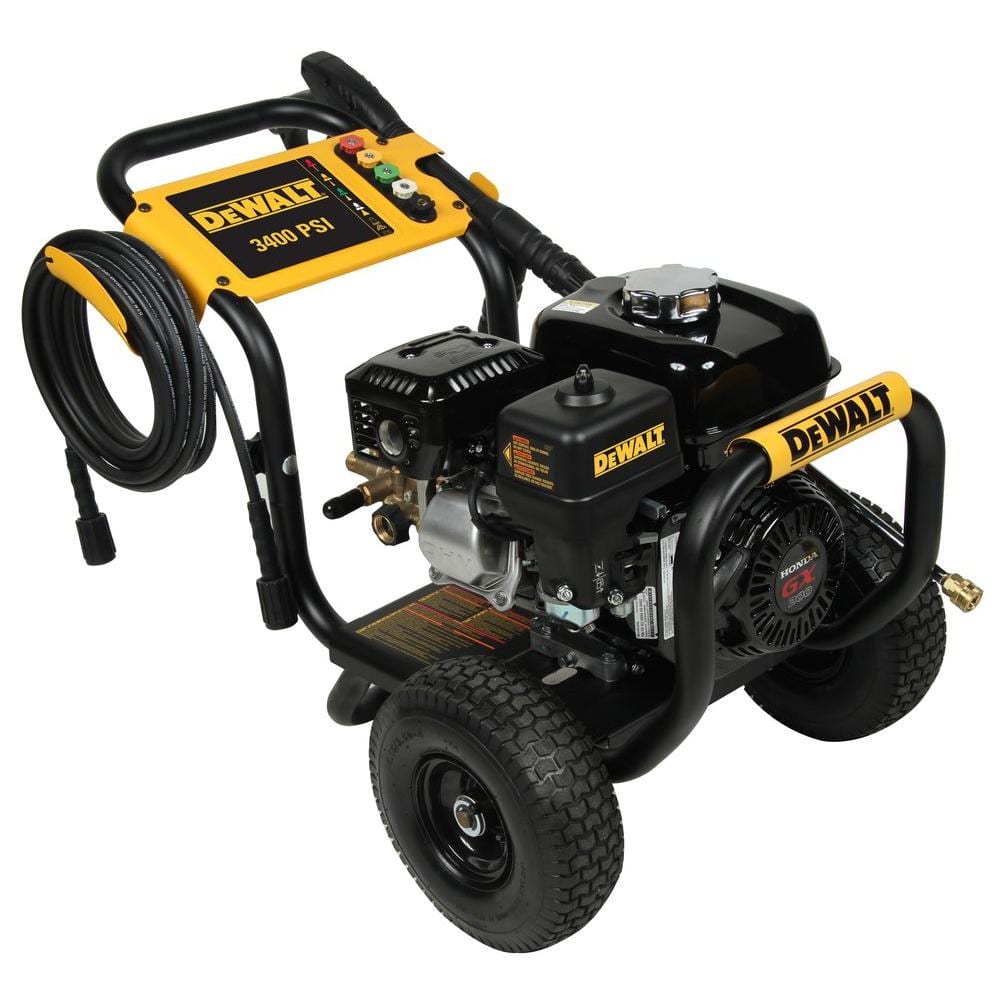 What People Say ?
OUR CLIENT'S FEEDBACK