Painting Services Cape Cod
Offering an Unparalleled Painting Experience
Through the high-quality painting services that Total Care Painting offers, every project we take on ends in 100% client success, satisfaction and happiness. We ensure that the extensive range of painting products and materials that we offer are tailormade to fit your needs, style and budget. Keeping timely completion and quality work in mind, our professional painters in Cape Cod deliver a service and experience which is extraordinary in every aspect.
We Paint Your Dreams into Reality
For the residents of our community, we offer a unique, quality and effective home painting service in Cape Cod. For the various projects that we have completed successfully over decades, we have earned ourselves a place among the leading names in the painting business and industry. Hiring a professional painting company, such as Total Care Painting, for your remodeling project can save you money, time while ensuring that you will have a completely satisfactory and successful outcome.
Professional Painting Service in Cape Cod
Interior & Exterior Project Delivery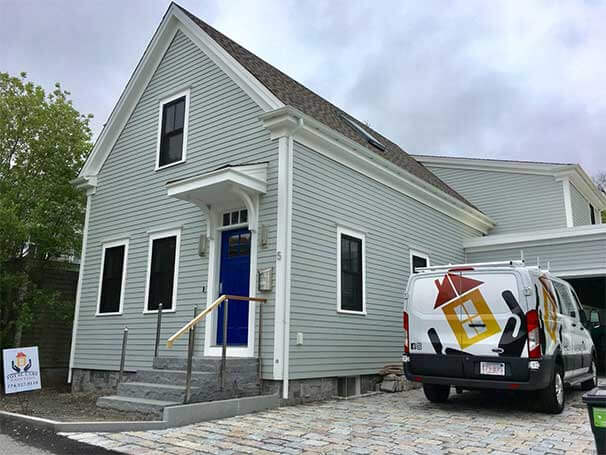 What People Say about Our Home Painting Services ?
OUR CLIENT'S FEEDBACK