Painting bricks is a difficult job to do. It can be done properly when you are using the right paint, making careful preparation, and utilizing proper technique. Painting your brick is an easy way to give an updated look of your house. It will give you a cleaner and elegant to your property.
There is no doubt that brick plays an important role to add charm to your property. It helps in making the room darker and traditional. Your fireplace exposed brick may be affecting the overall aesthetic appeal of your house. To make it better you can paint the brick. If looking for expert help, then you should call home interior painting Cape Cod company like Total Care Painting to change the entire look of your property.
The following blog will provide you with information regarding material and tools, preparation, and tips to paint the brick are discussed below:
Materials and Tools Required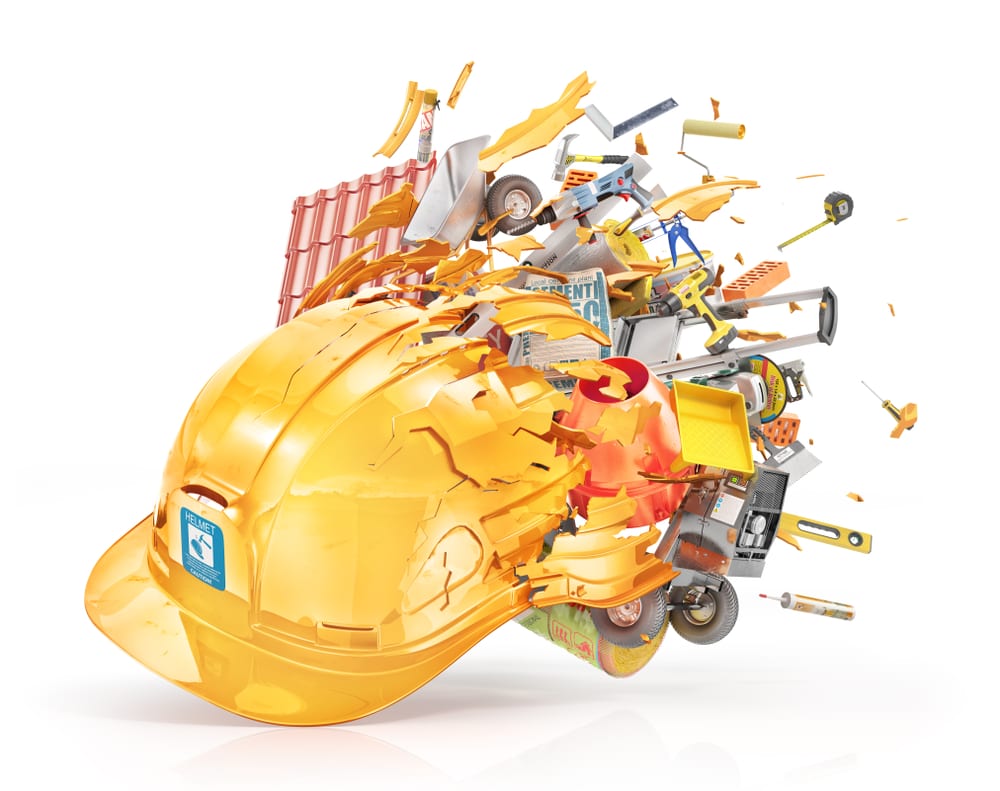 The tools and materials you need to paint the bricks include soap, wire scrub brush, water, Trisodium Phosphate (If required), paint roller, paint brush, masonry or latex paint, latex primer, painter's tape, and drop cloths.
Preparation Required
You need to do the following preparation to paint your bricks:
You should clean the surface thoroughly before you paint the bricks. To pick the best

brick paint colors

you can take help from the internet or contact the professional painting company.

You can use a wire brush and soapy water to remove the dirt, white deposit from the brick by scrubbing.

You can also use a solution that contains 1-part bleach and 3-part of water to remove the mildew and let it dry for 30 minutes.

You can also get a 1500 PSI pressure washer on rent from a house improvement store to clean the larger areas of brick.

If you are not able to clean it, then you can use a mixture of trisodium phosphate and water. When using this mixture, then you should wear safety goggles and gloves.

After cleaning your bricks, you should let it dry before starting the painting process.

You should also check for the cracks and structural problems that might exist. In this case, you should call an expert to get professional assistance.

You should cover your windows with newspaper before starting the painting to avoid splashes of paint.

You should also tape off areas that you don't want to paint.
Painting the Bricks
You just can't start the painting process instantly on the walls. You should have knowledge of the following things to start your painting process:
You should start your painting process with the application of latex primer on your bricks.

If the surface is affected by mildew, dirt, and white deposit, then you should apply multiple coats to get the best results.

You should let the primer dry completely.

You should use roller or brushes for application of paint or latex paint to the brick. When painting the interior of your fireplace, then you should use fireproof paint.

Painting experts may be using a paint sprayer as one of the easiest methods but for textured surfaces using brushes and rollers will be best.

You need to ensure that you should apply the paint in cracks and crevices. You should apply a second coat if needed.
4 Tips and Tricks for Painting Bricks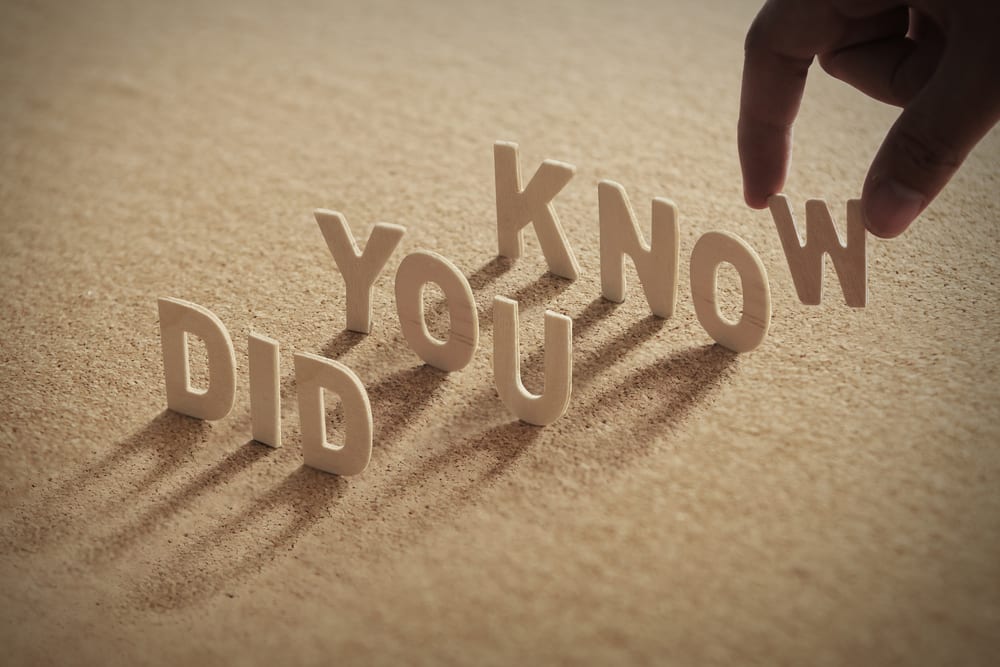 Following are the four tips and trick you should know about painting the bricks. It is recommended to call an expert when you are not having proper knowledge about painting. They will use the right equipment and brick painting techniques to do the work properly in less time.
You should go for staining the bricks instead of painting. This method is best for those bricks that are in good condition. The reason is stain absorb better in the bricks as compared to coating it in case of painting.

You should never paint the wet or damaged brick. You should clean the surface and dry it properly before you start the painting otherwise you will not get satisfactory results.

Never use the acidic cleanser before the painting process. The use of such products will affect your painting job.

You need to ensure that you fill the small cracks if any using the acrylic caulk before painting. If there are large cracks or big damage, then you should call

professional Cape Cod painters

to get the assistance.
Hope this aforementioned information will help you and you will now have an adequate amount of information before starting the brick painting. If you are still in need to get professional help, then you should hire an expert.
To get more information regarding interior or exterior paint colors, you can call us at (774) 327-9118.