What are the best painting colors for selling your house?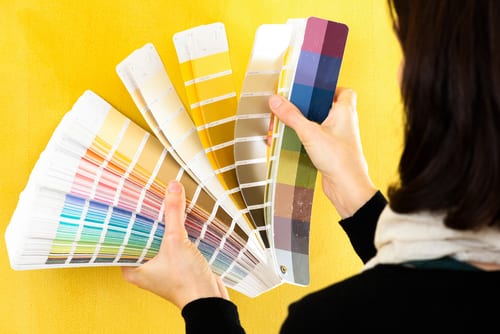 Going to sell your house? Your house selling price can be increased if your house paint is aesthetically good and according to trends. Additionally, your house paint color also represents your own taste and lifestyle. The right choice of color will attract buyers. So, the question is what colors attract customers to buy? We have summed up some of the best paint colors to answer your question. After the selection of color, you might need professional painters to get your house painted well. So, hire professional painters in Cape Cod to make your property attractive.
Following are the hues that should be used before putting your house on the market:
Front Door: Navy
The entrance to your house is the significant part of your house. If it is attractive then buyers will desire to move in to give it a look. To have a better curb appeal and lasting first impression, coat your front door with navy blue. Navy blue doors are sold at a higher price as compared to other hues.
Kitchen: Gray-Blue
The kitchen is the central part of your house so proper selection of color is necessary to increase the price tag of your house. To do so, it is better to paint your kitchen in soft hues like blue or gray to keep the price tag of your house up.
Living Room: Warm Browns
The living room acts as a place for gathering and to spend some quality time. So, it is also an important part that needs to be painted in a nice color. Traditional beige, oatmeal, and soft taupe are some of the popular choices for the living room. A house with a warm brown living room is sold at a higher price, more than expected.
Bedroom: Cerulean
A bedroom painted with lively blues such as cerulean or cadet blue add more value to the selling price of your house. So, without wasting any time contact Cape Cod painting company to give your premises a distinct look.  
Bathroom: Pale Blue
A bathroom is another important part of the house that should be painted nicely. To get a fresh and clean look for your bathroom, pale blue is the best –selling paint color. This choice will give you a good amount of money in your hands, more than you are expecting when selling your property.
Dining Room: Slate
A place to gather, eat and have a conversation is the dining room. A sophisticated slate-blue hue for the dining room is a good choice. Dining rooms with this color are sold with a higher price tag, as compared to the plain or white dining rooms.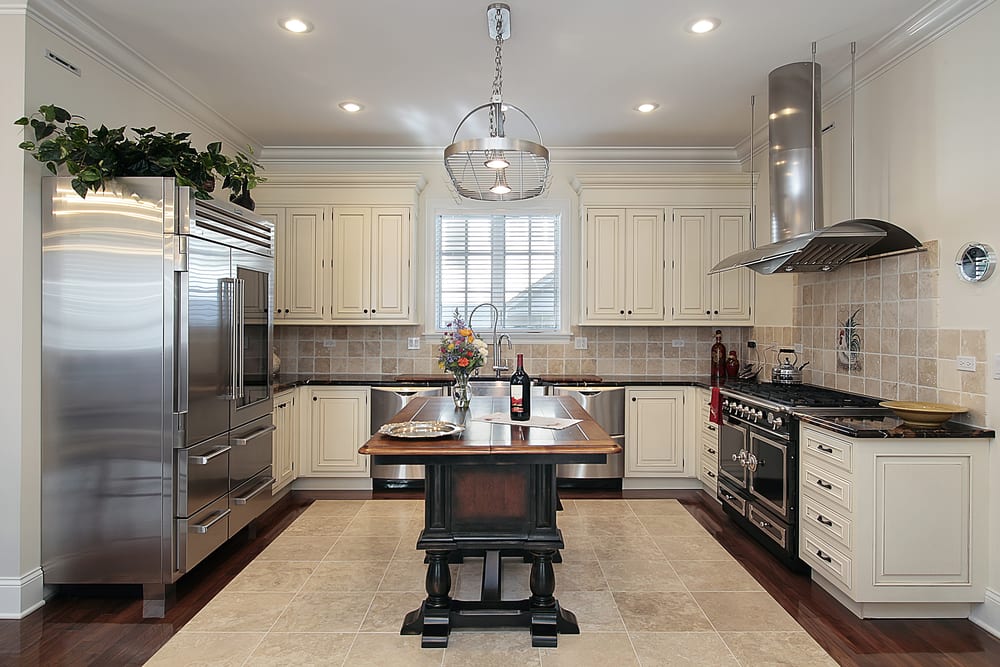 Exterior: Greige
The exterior of the house is the key to attract a buyer. It should be stunning because it will be representing your own taste and gives an identity to your house. Greige is preferred for exterior painting. Light gray and beige combine to form a Greige hue. This color is dominating and gives a good value as compared to its brown or tan counterparts when it comes to the selling point of view.
These were some foolproof paint colors for selling your house. Looking for more information about our home painting services Cape Cod?  Give us a call at (774) 327-9118.