Ways to Find a Perfect Interior Paint Color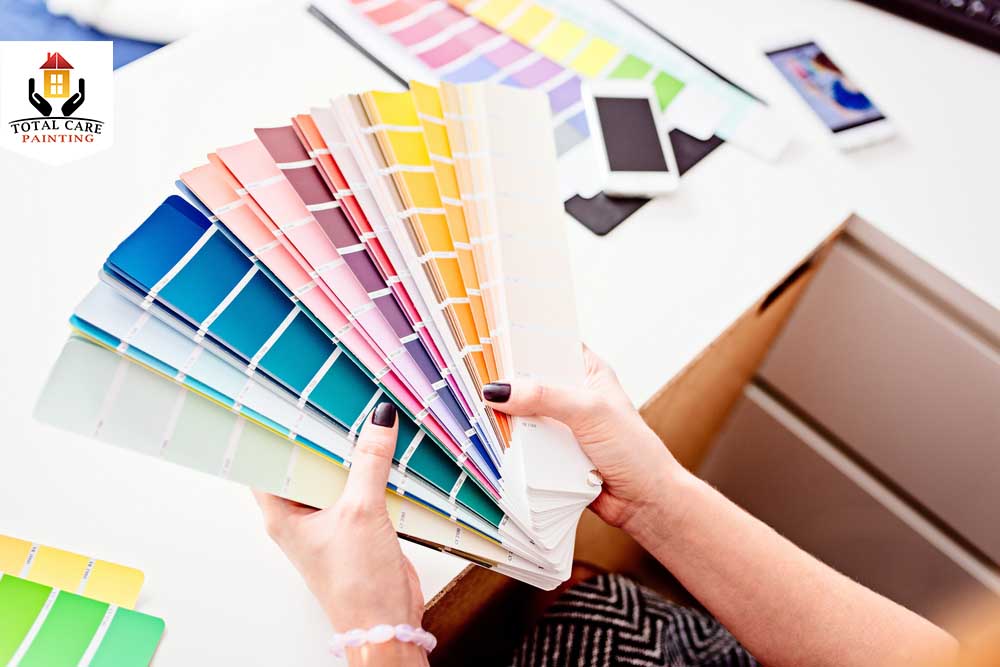 Colors add zing to our life and gives pleasure to our eyes. We feel happy and excited when we see colors in our surrounding. Similarly, painting our house in colorful themes makes us feel comfortable, relaxed, and stress-free. All this can be summed up within color psychology and its effect on our life. Hence, choosing the right paint color for your house is essential. Need more guidance on this, contact Total Care Painting and our professional painters in Cape Cod will help you figure out the right color and color theme for your house.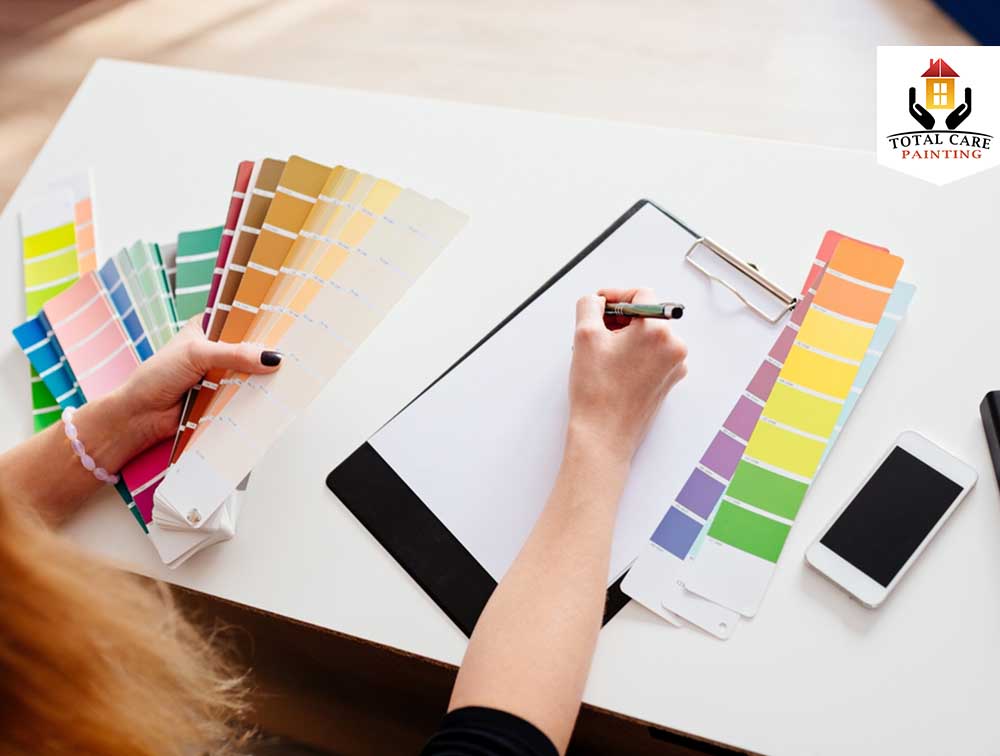 Here's a few pointers on how choose the perfect interior paint color:
Test it Out in a Small Area
If you're not sure about the color, use a small quantity of paint in bathroom, a small hall or area between rooms, or on an accent wall. If you're happy with the result, go ahead with that color. If not, keep testing out samples till you find the right color!
Consider the Mood of the Room
When choosing a color, consider the mood of the room. Soft, cool and neutral colors usually create a calmer feeling as opposed to brighter colors. To make your dining area more stimulating, choose warmer or brighter colors. In addition to this, deeper blue-greens and neutrals will give a more formal ambiance. In kids' rooms, go with blues but be careful about using intensely bright hues. Too bright colors may invoke feelings of unrest and irritability.
Focus on the Lighting
This is also an important factor to consider when deciding interior paint color. The paint stores have light boxes for customers to test paint chips. Here's what they are:
Natural daylight portrays true color
Incandescent lighting highlights warm tones and yellows
Fluorescent lighting gives out a sharp blue tone
Learn About Color Terms
These are the terms that are used for colors and understanding them better will help you choose the right color for your interiors:
Hue is what we call a color. For instance, Red is a hue.
The value of the hue is how light or dark it is.
Saturation refers to the dominance of hue.
Intensity is the brilliance of the color. A stronger intense color usually has a more dominant hue.
Follow the Color Wheel
A small color wheel act as a great reference tool to modify and intensify two or more colors. For instance, red and green colors are complementary. These colors are most intense when used collectively. To get the idea, draw a line from the yellow-green mark way down to the red-violet on the color wheel. You will notice that all the colors on the left side are warm and the colors on the right side are cool. Our services for home interior painting in Cape Cod know how to work the color wheel and how to assist you in making a right and informed decision.
Experiment & Play with Colors
Find one color boring? No problem! Create bold or subtle variations within one color group with contrasting paint finishes. For example, you can go for closely related colors, or choose a single color in different finishes. It will be better to select a warmer or cooler color to complement your main color group particularly color shade for an accent color that are more towards red or blue respectively.
Choose Different Paint Finishes
A single color used on walls and trim shows a significant visual when applied in different finishes. For better understanding, consider this, wall and trim colors can have the same hue but use an eggshell (matte and less reflective) finish on walls whereas, for trims, a satin or semi-gloss finish may be used. This will make the color appear slightly different on each surface. It will be a a good way to create a cohesive look in rooms with many windows and doors along with a relatively little wall area.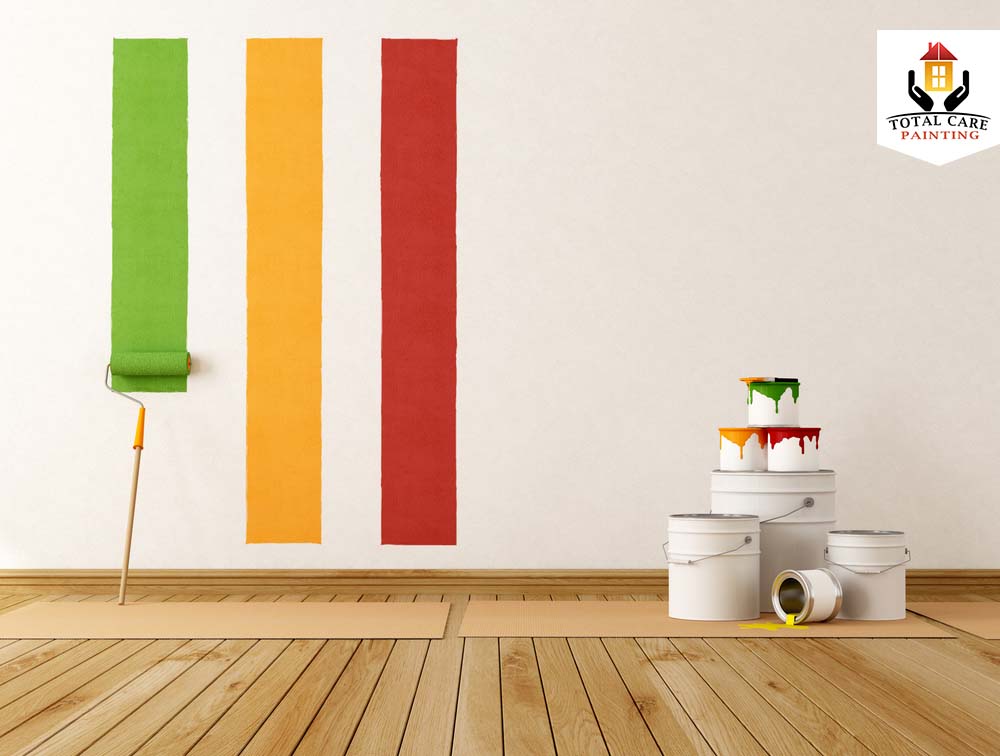 Do consider these points as they will help you save money and time. Get help from our Cape Cod painting company to get your house painted by experienced and trained workers.
For more info on our residential painting service in Cape Cod, call now at (774) 327-9118.