Wallpapering VS Painting A House– Pros and cons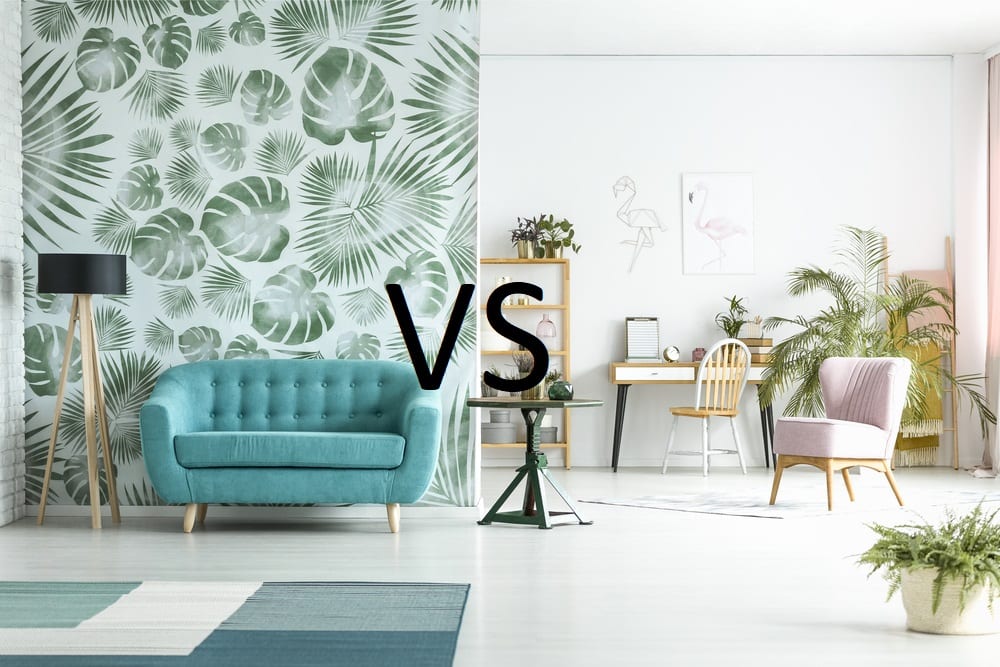 Wallpaper has gone in and out of style since the dawn of time. Even though it has always been a good choice for the homeowners to create captivating wall designs. You can easily apply wallpaper on the walls to magnify the beauty of the house interior.
There are different types of wallpapers depending upon the environmental preferences and choice of a householder. All the types come in various styles, in the form of motif, figures, ornamented flower designs and creative patterns. You can use any of these stylish patterns to make your wall pop with a glossy texture or bright color scheme. Nevertheless, the selection of the wallpaper is not limited to this only, it also depends on the interior furniture, curtains, ceiling, and flooring of the room.
Paint vs Wallpaper the Better Choice
Therefore, without any limitations, if you choose the wallpaper smartly, you can effortlessly transform your space into gee-whizz. At that instant, your room will become soft, airy and expressive with designed wallpapers.
Apart from this, some people opt to do wall painting because it is relatively cheaper than wallpaper. Wallpaper tends to have a longer life-span so the costs even out over time.
Regardless of its popular demand, there are some factors that should be bought into consideration while applying the wallpaper. These factors will be an answer to your questions like; Is it better to wallpaper or paint? Is it cheaper to use wallpaper or paint or is wallpaper is a bad idea to follow? And why should I buy paint to paint the walls of my house?
Well, some of the factors are listed below
Ease of Application
Cost of the Material
Versatility in Wallpaper Designs
Quality of Material
After considering all factors, we believe that you'll be better able to decide which paint color or wallpaper will add character, and design to your room.
Benefits of Wallpaper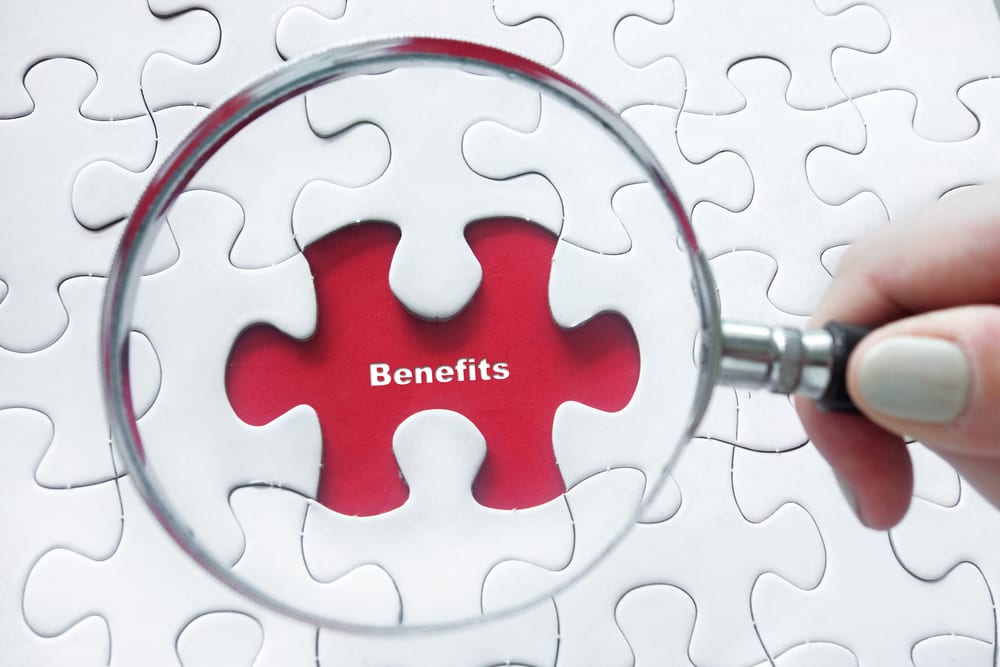 Some wallpapers look so beautiful that they add value to your home at less cost.
Wallpapers are cost-justifiable as they last up to 15 years or beyond that. If the wallpapers are properly hanged, they will last 3 times as long as paint.
Wallpapers easily and smoothly bind to the walls that are having any kind of imperfection, holes or peeling off the surface. If applied neatly on the walls, it can add warmth, depth, and style to your room that paint mostly fails to achieve.
Beautiful designs, tantalizing textures and winsome prints of the wallpapers have a great impression on the interior decoration of the room. Variety of wallpapers come in a various scintillating array of designs along with incredibly beautiful effects like glitter, beads, embossed silk textures and pearls options.
Wallpapers installed anywhere in the house create a designer look. If applied on one featured wall give an elegant glimpse.
Popular Wallpaper Choices
Vinyl or vinyl coated are the most popular wallpaper choices among various types of wallpapers. These wallpapers are easy to hang and take down if required. They are available in a wide range of colors/patterns in the form of solid sheets or rolls.

Non-Woven type of wallpapers add texture to the wall. They can also be easily applied without using vinyl. Moreover, they are long-lasting and breathable.

Printed, Relief or Pre-pasted wallpapers are also favorites of some individuals. Printed wallpapers are flat having printed patterns, whereas pre-pasted wallpaper includes a dry adhesive layer.

Grasscloth types of wallpapers are the natural fibers with specialized texture giving it a clean look. However, they are hard to clean and install.
Disadvantages of Wallpaper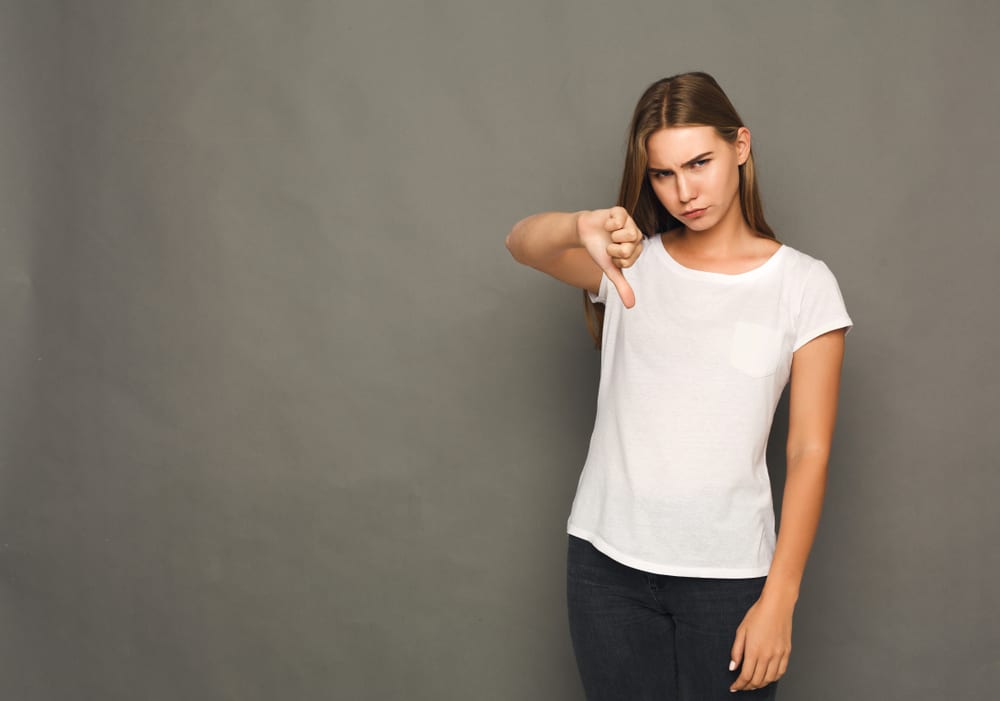 There are few solid colors and designs available in wallpapers.

Textured options in wallpapers are harder to adhere and are more likely to require professional installation by

painters on Cape Cod

.

The complete procedure of applying the wallpaper is time-consuming as compared to painting.

One can't simply paint over the wallpaper if he gets bored with the same design for a long time.

Removing it can be a hustle and tedious task. They require extra effort to be stripped off in large sheets

.

Last but not least they are costly and require few tools to prepare and install. The cost ranges from $30 up to $100.
Painting Advantages and Disadvantages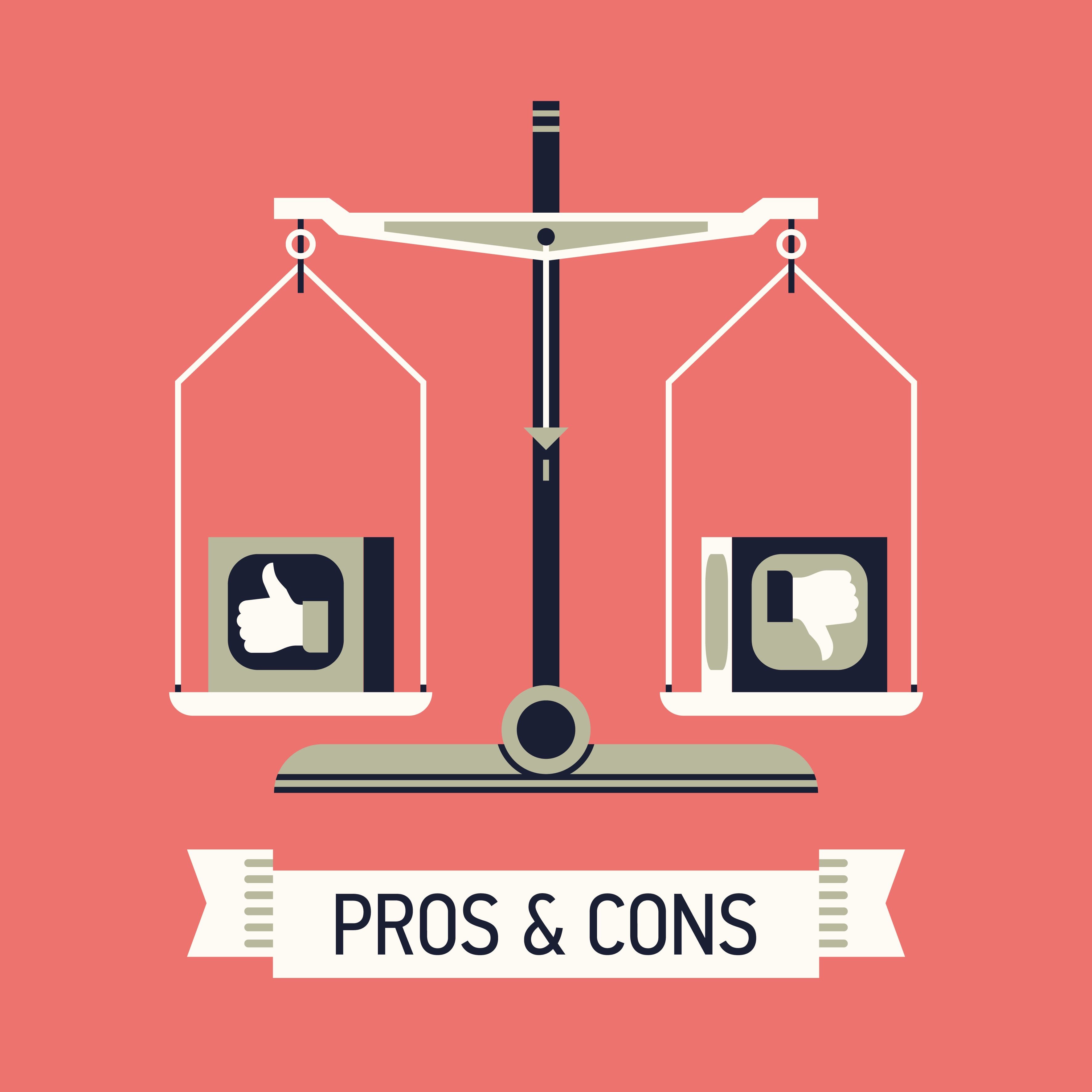 Painting never goes out of style, no matter how advanced you become.
If you paint the walls of your home then there are most probable chances of finding the exact color matching.

With the application of paint, simple designs are easy to accomplish. It involves special application techniques for more involved textures.

Paint is available in fairly lows cost as compared to wallpapers.

Most people tend to do a home paint job by themselves. They purchase tools, materials, and quality paint to do the job. However, the rest prefer to hire professional painters.

Paint is relatively easy to apply and change if you are bored with the same color from a long time.

Paint is available in a various spectrum of finishes from matte to glossy.
Where there are pros of applying the paint, there are some disadvantages as well.
With the passage of time, paint chips and cracks. You need to reapply the paint after a few months. It can be messy to apply paint to walls and stain the floors, ceilings, appliances, and furniture. Therefore, always professional help of

painters on Cape Cod

is recommended.

Depending on the paint type, heavier oil-based paint dries slower than one anticipates. You need professional assistance in that.

One of the biggest disadvantages of the paint is that it can release volatile organic compounds that are harmful to your body.

Paint only lasts for hardly 3 to 4 years with a refreshing and clean look. With time it loses its brightness and charm. Hence, there is a huge chance of repainting the home on a frequent basis.
Hope you have got a clear idea of the pros and cons of wallpaper and paint. Whether you paint a wall or apply wallpaper, both are good ideas with some drawbacks associated with them.