Tricks to Calculate the Amount of Paint Needed for Painting Project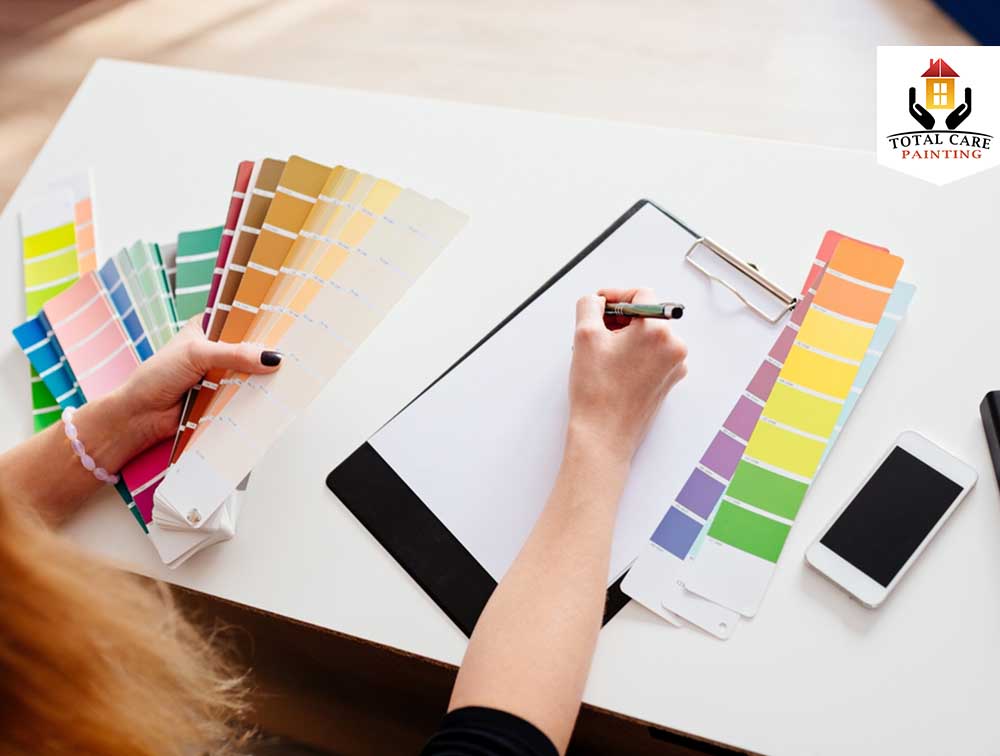 Planning to paint your house soon? Before you start there are some essential things that you need to know. A common question, how to calculate the amount of paint needed for the painting project? This question is in the mind of every person so, today we will be giving you an appropriate for a better understanding.
When planning to paint your house you might underestimate or overestimate the amount of paint needed for job. These both situations are annoying. If you have bought less paint, then you have to buy more leaving all the things in the middle and rematch the paint with original shade. In case, if you have bought more paint, then it is difficult to store that extra cans of paints.
If you are not able to do this stuff on your own, then you can get in touch with professionals like Total Care Painting to get interior painting service Cape Cod. The right calculation about the amount of paint can save you from trouble. Following are the steps to calculate the amount of paint you need during painting your room as a part of your painting project:
1-Measure Your Room
First, you have to measure the room, record the height and width of each wall that you are going to paint..
2-Calculate the Surface Area of Walls
Next, determine the surface area of your room walls in square feet or meters. For instance, if a wall is 15 feet (4.8m) wide and has a length of 10 feet (3.1m) then the square footage will be 150. In case, if a room is having long walls and they are 20 feet (6.1m) wide, then the square footage will be 200. Moreover, the opposite wall in a standard room will have the same surface area.
Width × Height = Surface area of a wall.
3-Evaluate the Total Surface Area of Four Walls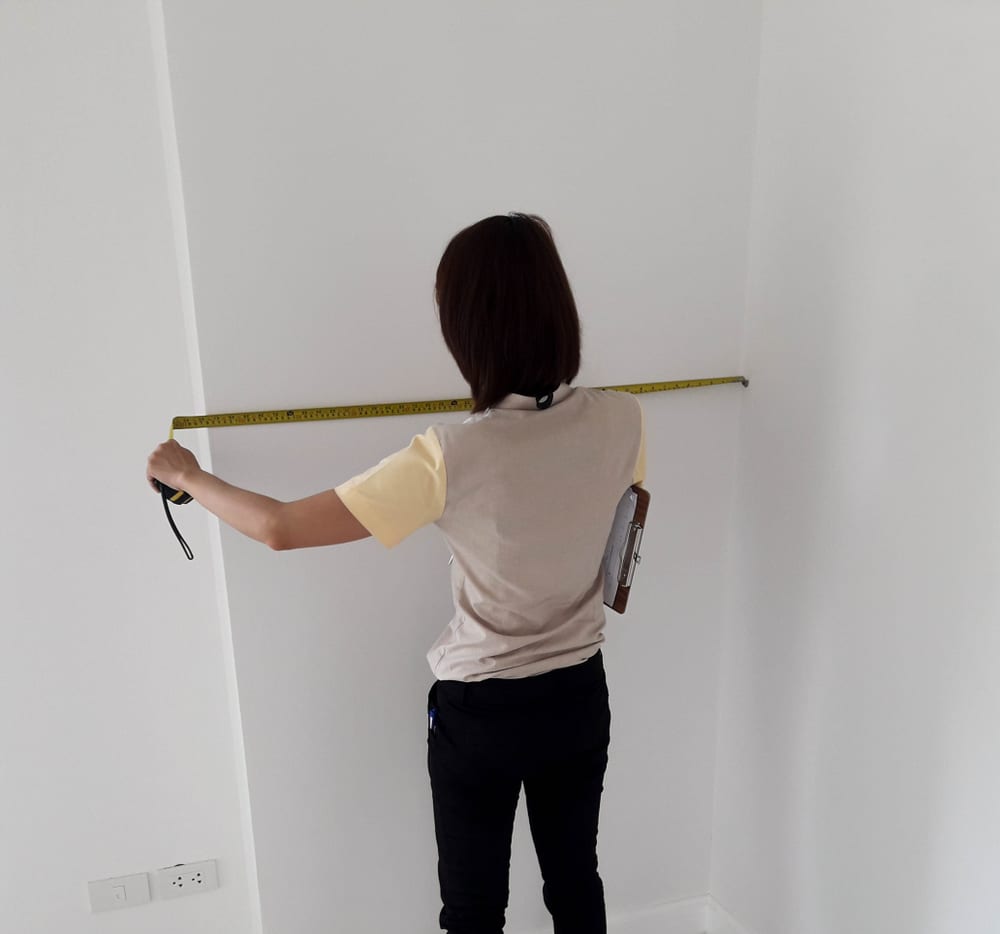 Find the total preliminary surface area of all four walls of the room. For this, you have to sum up all the square footage. According to the example given below the square footage will be 700 (150+150+200+200). You should write down all measurement on a paper for the calculation.
4-Determine the Areas of Door and Window

How do I calculate how much paint I need?
You should measure the area of your door, window and subtract that surface area of the door including frame and window when evaluating the amount of paint.
For instance, as mentioned above if the surface area of a room is 700 square feet and there are 2 doors and 1 window with the frame will cover the total square foot of 152 (32+80+40)
1st Door = 4 feet width (1.2m) × 8 feet length (2.4m) tall = 32
2nd Door = 8 feet width and 10 feet length = 80
Window= 10 feet width and 4 feet high = 40
5-Compute the Net Surface Area
For this, you need to subtract the area of door and window from the total surface area of the room. According to the above example, the net surface area will be 548 square feet. The calculation will be as (700-152=548).
6-Adding Extra Value in Special Circumstances
In a special circumstance, you may think to paint certain areas like window sills similar to the paint color of your wall. So, keeping this in view, you need to add 10 %  of your net surface area. In this way, you will be adding a value of 54.8 square feet according to the above example (548) for painting the small areas. (548.54.8=602.8)
7-Calibrate the Surface Area of Ceiling
For this, you need to measure the width and length of the floor and multiply these values. If the length is 20 feet and width is 15 feet, then the surface area of the ceiling will be 300 square feet. In this calculation, fixtures and vents are not included. Keep one thing in mind that textured ceiling requires more paint.
8-Amount of Paint You Need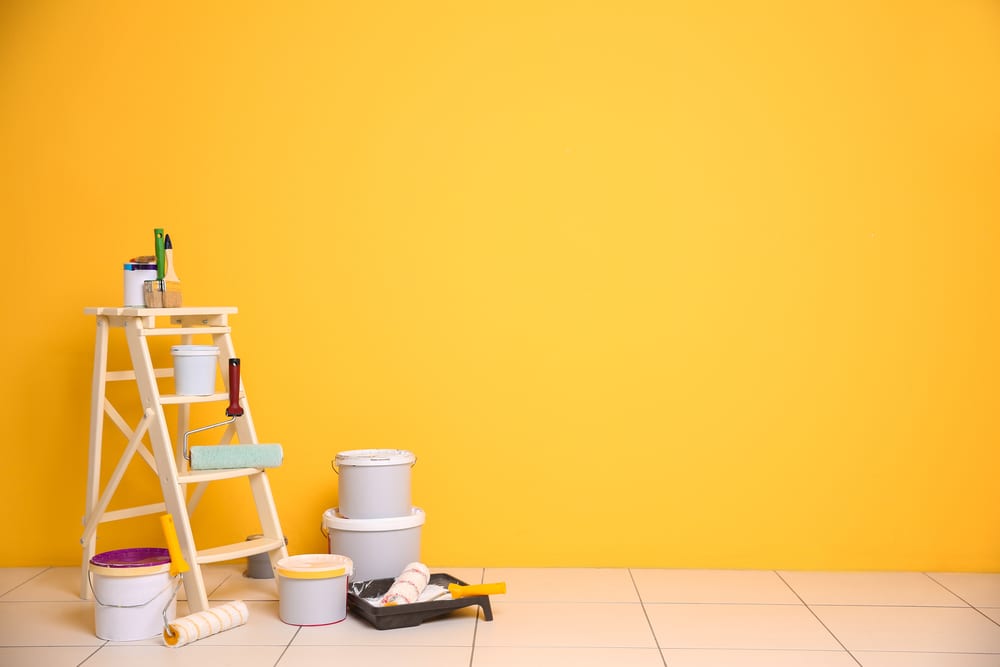 According to an estimate on painting budget calculator, 350 to 400 square feet area require one gallon of paint.. However, according to our calculation from the previous example you will need less than 2 gallons of paint for net surface area of 602.8 square.
If you are going to paint the door, door frames, baseboards and ceiling with the color similar to the room walls, then you will need another gallon of paint.  Use this calculation when you are painting with brushes or if using a sprayer, then you will need 10% more paint.
This is how you will be able to calculate the amount of paint you will need to paint your room as part of your painting project. Hope this will help you out. Furthermore, we as a commercial and residential painting company Cape Cod offer painting services to our valued customers through the hands of skilled workers.
To know more about our services, give us a call at (774) 327-9118.