Top 8 Reasons Why Should You Hire Professional Painters?
The simplest way to change the look of your house is to paint it through professional house painters. Some of you try to go to market, purchase paint colors and brushes to do a paint job by yourself. Though you were energetic, to begin with, the painting of kitchen, room or an entire home, after all, efforts you realized that you don't know how to paint professionally. You don't know about the necessary painting types of equipment, better color scheme, and brushes. At that moment, you need to hire a painter for the following top 8 reasons, if you want to make your home look rich and classy for years to come.
Professional Painters Provide a Quality Work
If you want your house to look great, seek help from experts of professional painters in Cape Cod. It is necessary for the quality painting of your room or home. You can't overlook the quality painting services by them because they know what type of paint suits best with the interior and exterior of the house. They will save your money with a perfect paint finish you've ever desired for. Their preparations before wall painting, mildew removal and playing with colors will leave you mesmerized. What a Breathtaking moment it is!
Painters Have Years of Experience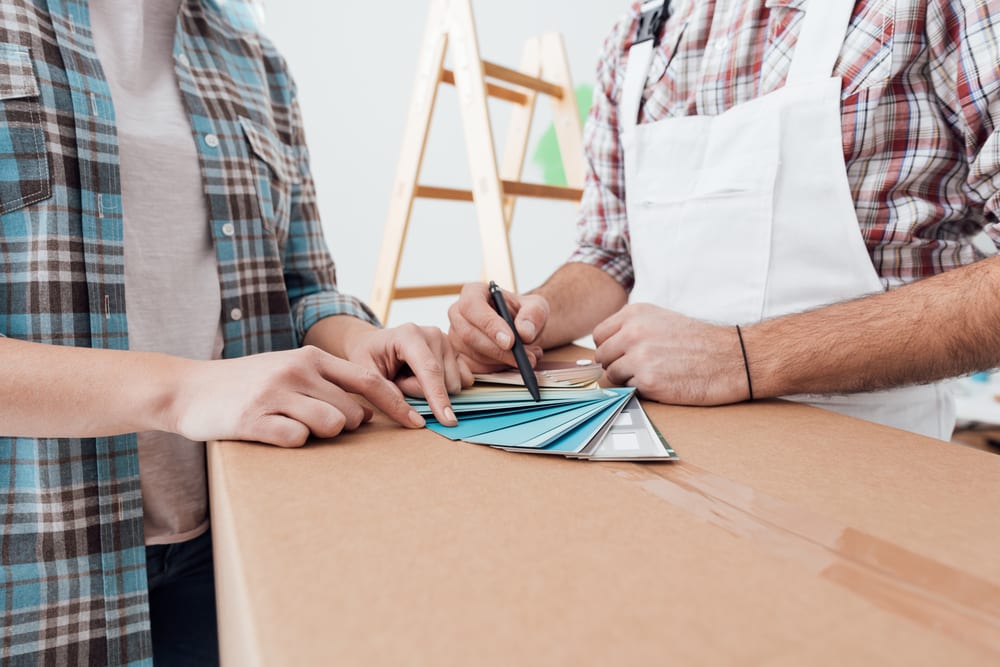 Professional Cape Cod house painters have years of experience. Our paints last longer because of the quality products used in the process. The final product delivered reflects our skills to do everything right in any of the possible way. We won't leave any splatters on your woodworks or on walls that tells how quality painting job we do at your premises. We know how to choose the perfect color combinations, do and don'ts of home painting, where to apply tapes and much more.
Painters Save Your Time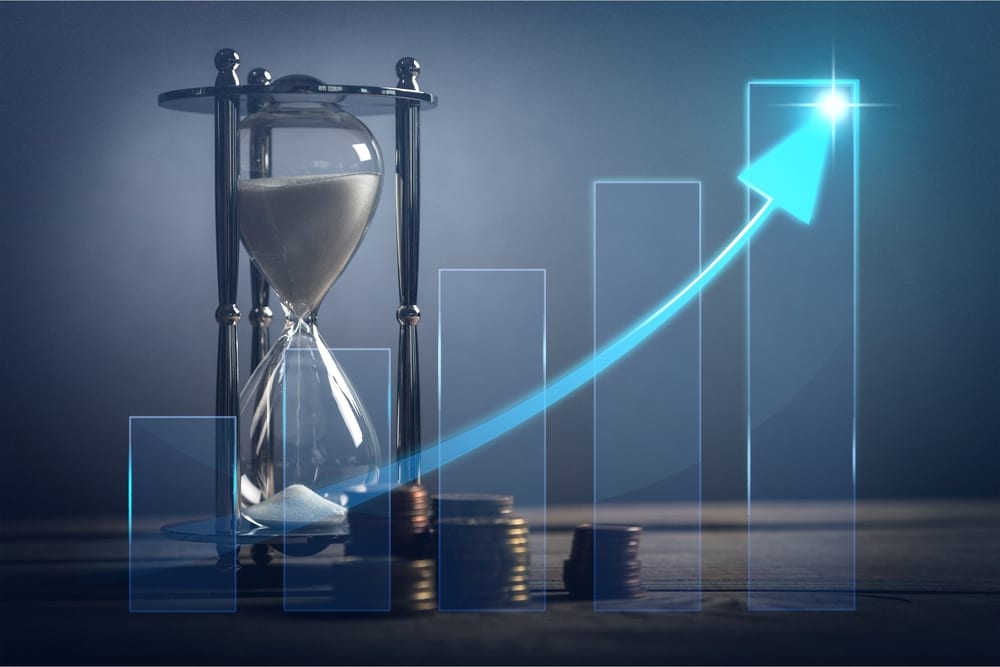 It might have gone thinking like what color should I paint my home? Which corners or windows of the home need to cut? At last, you must have ended up that all got the mismatch and wasted your one week to decide what you actually want. However, the painters can get it done for you within a day or two. Because it's not merely about painting a home, it's also about the preparation of the home before starting the work. In lieu of their expertise, they will get the room done in allotted time. In this way, you will be relaxed as you can spend your quality time in other home jobs.
Professionals have All-Necessary Painting Tools
Whether it comes to use of quality products or types of equipment used to paint the house, professional painting company in Cape Cod MA has all the correct tools to proceed with a painting job. With the help of the right pieces of equipment, we will give your painting project right touches. We know what type of best brushes and rollers should be used for house painting. We have all necessary painting applicators, spraying tools, patching tools, safety gears and caulks.
Painters Know Detailed Perfection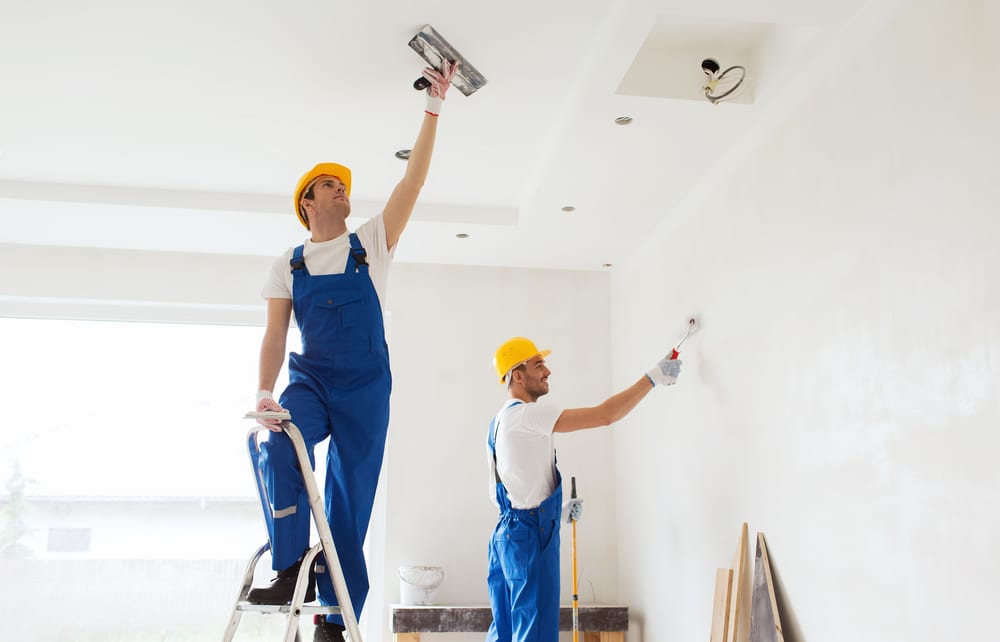 Detail to perfection is a thing that you won't compromise. Professional painters pay attention to details, so as we do. They make sure all the requirements are fulfilled because only professionals are well- accustomed to noticing all the details. However, specifications to painting are only met when you hire the paint professionals.
Professional Painters are licensed and insured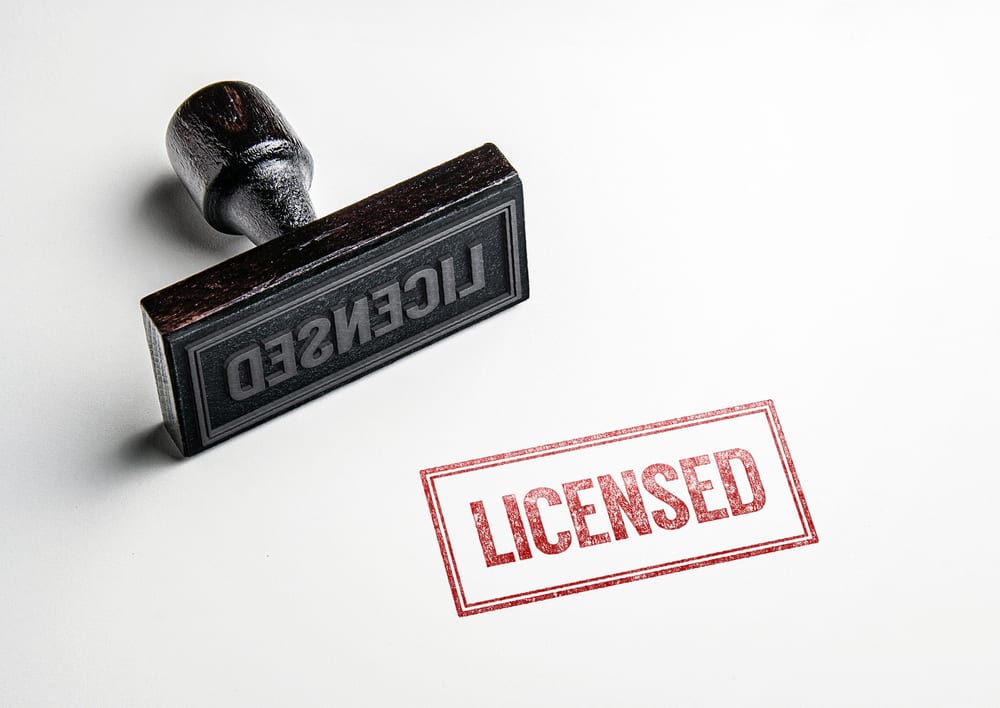 It is a mandatory reason that most of us ignore. You must ensure if they are authorized to do this job and any damage to property can be covered by the contractor. During a painting job, there might be a possibility of getting injured or any problem may occur. Therefore, if you hire the licensed and insured painting company, your worries will be minimal.
Efficient Professional Painters
Painting professionals are called professionals for a reason. They work efficiently around the clock to get the job done in your desired way. They know all tips and techniques to do their work efficiently and much quicker than you could have managed alone. Indirectly, their dedication to their job brings the customer a satisfactory result. That's why their services are well worth the money.
Add Value To Your Home
Hiring a professional painter in Cape Cod takes your job to the next level. Their quality finishing and perfect paint durability add value to your home. From prepping to taping and painting to final brushstroke, we need how to deal with this all perfectly. If you want to revalue your home with the best painting services from us, then bank on us for these all key reasons.
Give us a call today at (774) 327-9118 to get a free quote and interior and exterior home painting ideas.