The Importance of Using High-Quality Paint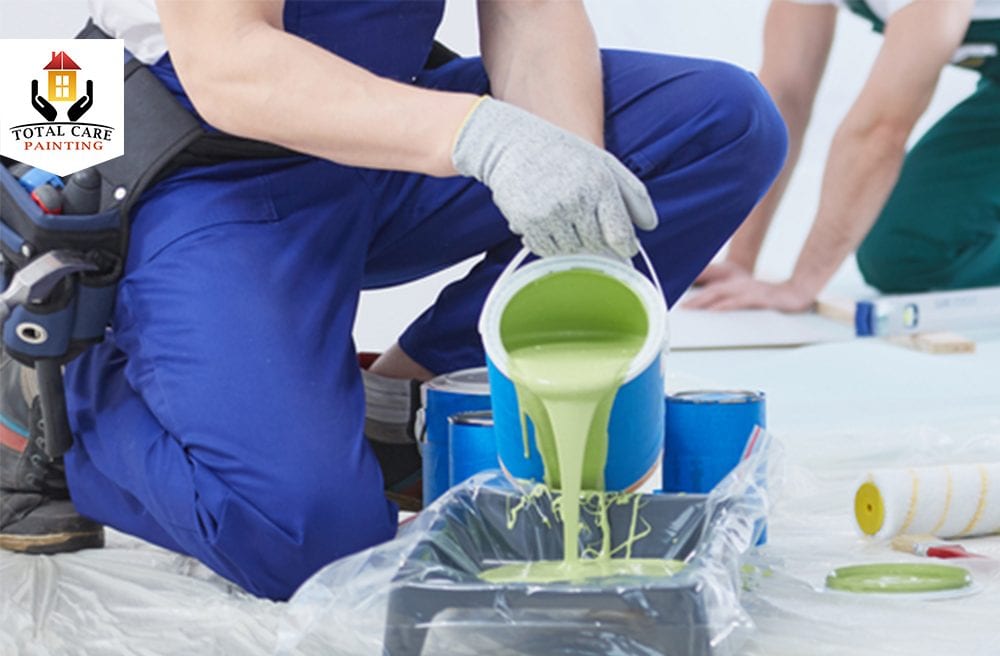 A high-quality paint is essential to give an attractive look to your property. It serves as a coating of protection against the weather and dust. It should be of high quality so that it lasts for a longer time period. Proper selection of paint is significant to get the paint job done properly. If you are looking for professional painters in Cape Cod, get in touch with Total Care Painting who are known for their perfection in painting.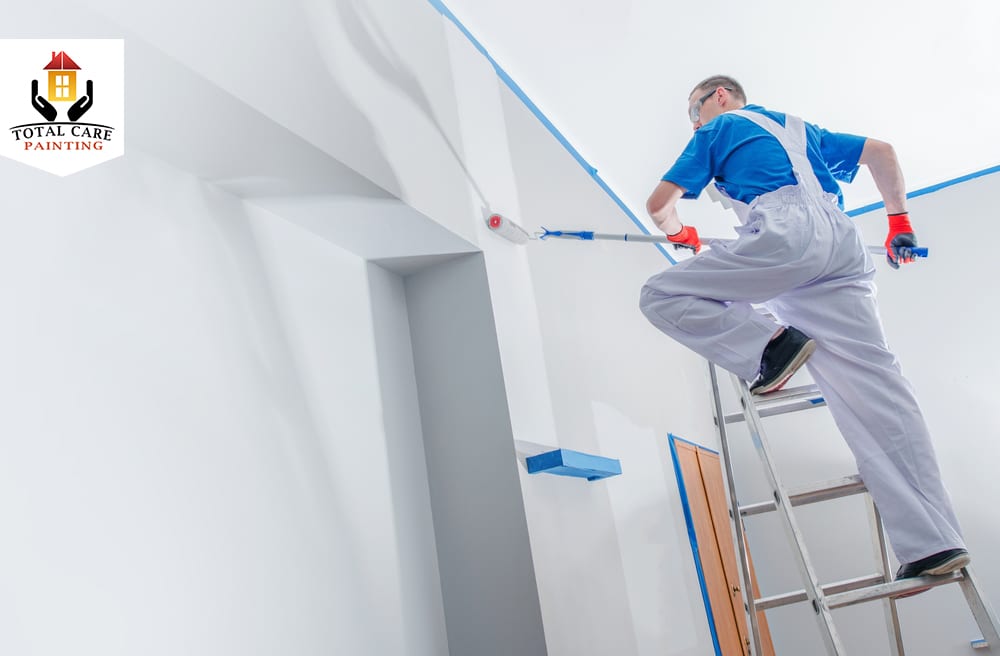 High-quality paint comes with a higher price tag but it is always worth it. It's on you whether you want to select cheap paint that lasts hardly a year or so or good quality paint that last for at least a decade.
Following are some of the significance to choose high-quality paint:
Durable and Long-Lasting
The most important aspect of high-quality paint is that it will last longer. It provides a smoother, more-uniform appearance that lasts twice as long as opposed to a cheaper paint. In addition to this, high-quality paint doesn't need as many coats as a cheap one which usually spreads too thin.
Easier Application on Surfaces
High-quality paint requires less effort because it spreads more as you paint. You have to do less brushing, less rolling, and even less retouching. All these benefits will lead to an easier cleanup. Get residential painting service in Cape Cod to make your residential property aesthetically appealing.
Far Minimum Wear and Tear
A quality paint is built to endure. It shows less wear over time because it has the capability to resist dirt. This means your kids sticky fingerprints won't be the first thing people will notice when they step into your home. In addition to this, when fingerprints, scuffs, and more end up on the wall, cleaning will be easier on the paint as compared to the cheaper one.
Get Maximum from the Paint
Irrespective of the fact that you are painting an interior or the exterior wall of your house, surface preparation is a must. Before you apply any paint, inspect your surfaces. Take the time to smooth rough areas and patch holes this will make your paint smooth. If you do these things it will require less touch-up and maintenance later.
How to Check for Paint Quality
The above mentioned were some of the significant pointers to high-quality paints. In the end, it all depends on your selection, whether you choose high or low-quality paint for your premises. Read ahead to know how to check if the paint is high-quality or not:
High-quality paint contains a higher solids content that dries to a thicker film ensuring better durability and stay.
It will have a higher percentage of binders and pigments (solids). Contrarily, the low-quality paint will have 20-30% solids by volume and 70-80% water whereas high-quality paint will have 35-50% solids.
A paint with titanium dioxide can cover surfaces in fewer coats. Hence, look for 20-25% of titanium dioxide.
Planning for a painting project at your home? Contact Total Care Painting, a professional painting company in Cape Cod MA, at (774) 327-9118.