The Right Time to Paint – Before or After Moving In
Moving to a new home? The feeling is a mixture of different emotions. It can be exciting, stressful, and often times people need a while to settle in and adjust to their new life. Different work needs to be performed like packing, shopping, planning, organizing, filling out paperwork, changing your address with your bank, and so much more. Some homeowners find that painting a new home before moving in saves time and has an easier clean-up. On the other hand, others feel they first need to get settled in and after that decorate their house. No matter what you choose, it's your personal preference. Looking to find a professional company for painting your house? Get professional painters in Cape Cod to make your property attractive with colors.
Like with most things in life, there are pros and cons about painting before versus after moving into a new property. Here are lists of the significant pointers about both situations that will help you make your own decision according to the choice that works best for you:
Painting Before Moving In
Painting before you move into your house is definitely more practical from a painter's point of view. It will be easier and quicker to paint as compared with the situation having furniture around. Some of the benefits are:
Convenient access to walls. This will help painters to quickly and effectively tape off and start rolling on the new paint in lesser time and with lesser effort involved. This will save a lot of time overall.
Painting ceilings and trims becomes easy. Especially, if a ceiling needs a new layer of paint, the professionals will not have to move furniture to reach the ceiling. This will provide easier access to baseboards and trim.
It will save you money and be easier on the wallet. As some painters charge per hour while others charge per project, this situation will considerably bring down work hours. The companies that charge per project will surely ask for a lower price for the paint job.
It also provides enough time for paint chemicals to disperse and also provide sufficient time for drying. If you are moving with kids, this might not be good. It is never good for children to be inhaling any type of chemicals. Painting before moving in will avoid the chance of children placing their hands on wet paint. Hire Cape Cod painting company to make your premises elegant through hands of professional painters.
Painting After Moving In
Coming to the second situation. The following are points to consider when painting after moving in to the property:
Painting after moving in will help you to have a clearer vision of your interior design. If you haven't bought furniture yet, this will be a perfect opportunity to be specific about your preference or if you are particular about home design in general. You will be able to select the color palette, theme, combo, for your home interior.
Secondly, it will also help you to pick out colors that go well with the lighting, furniture, etc. This will be the best time to initially complete the decorating and adding lighting fixtures and then choosing and adding color of your own preference to your home.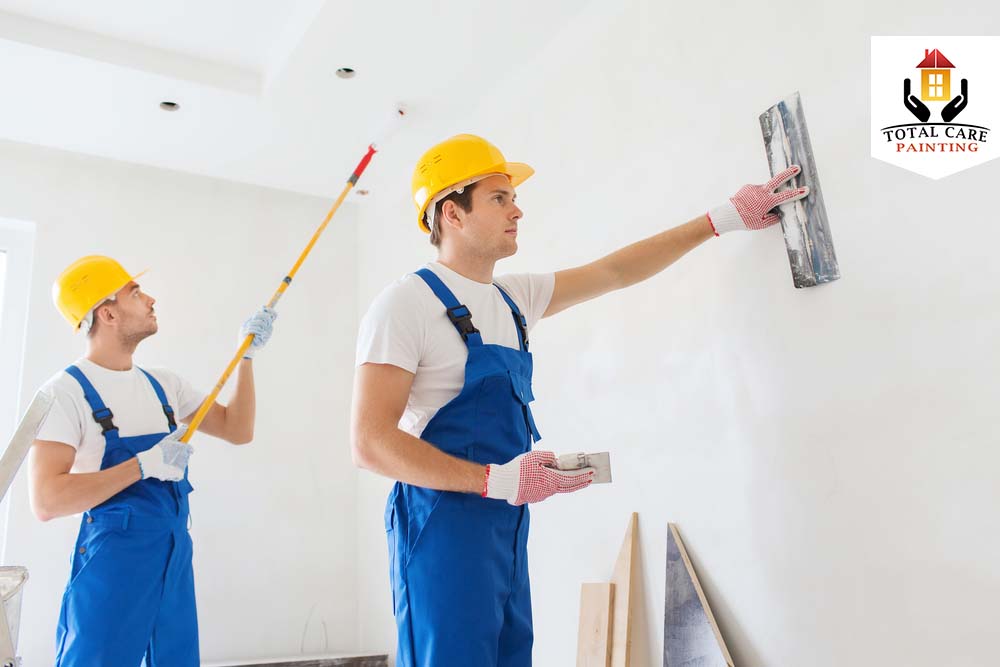 Want more information about our professional painting company in Cape Cod MA? Call us at (774) 327-9118.