Milk Paint vs . Chalk Paint- Which One Is Better?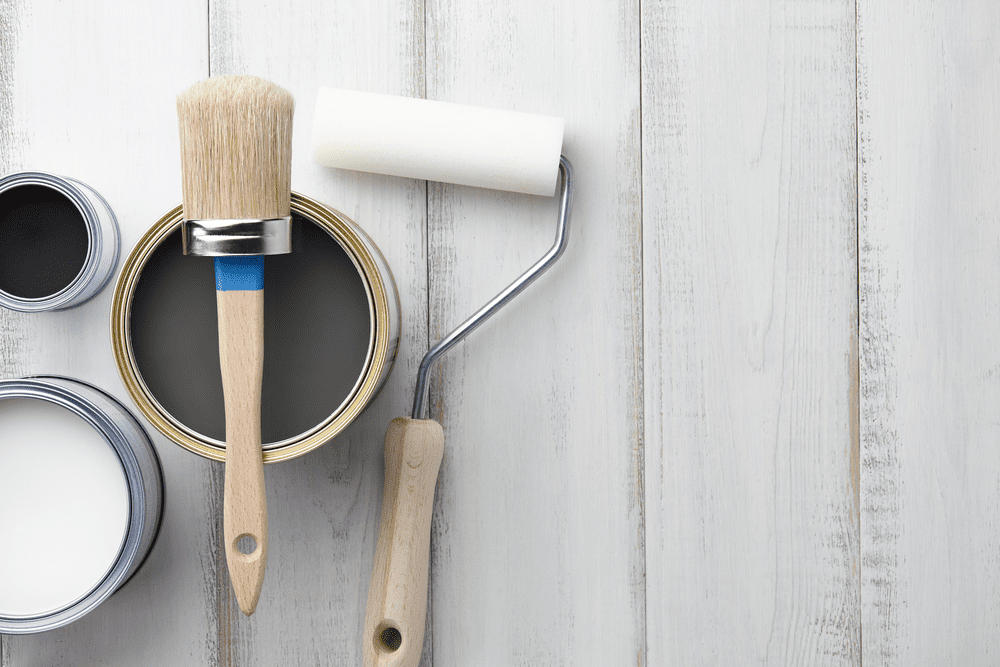 Paint is available in different finishes in the market. People select the best according to their own preferences. In the list of finishes, milk paint and chalk paint are the two important decorative finishes that look very similar. When telling the difference between these two it will be similar to splitting the hairs. Most of the time, these both finishes are used for creating distressed or antique dressers, door, chairs, table, and any item that will need paint. If you are planning to get your house painted with any of these two paint finish, then you should contact painting contractors Cape Cod offered by Total Care Painting to get satisfactory results. They will use the right techniques and quality paint to make your property attractive.
Introduction
Both finishes provide a matte-like feeling and they are having value for their appearance and texture. These both paint dry instantly and have little odor as compared to latex or oil-based paint. They are easy to mix. Both the paints are water-based and have a very less amount of volatile organic compounds (VOC). You might be thinking, is chalk paint and milk paint the same thing at this point but still there are many differences as well.
Wondering, should I use milk paint or chalk paint? In the following blog, you will get the answer. We will be looking at the difference between these two paint along with the pros and cons of each paint type. Let's get started:
Difference between Milk Paint and Chalk Paint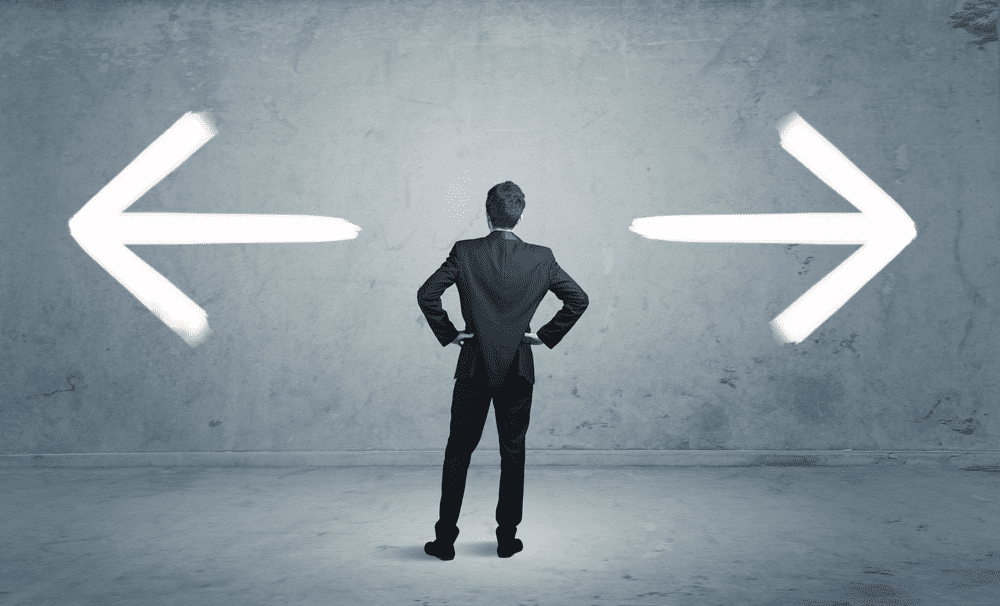 As the name indicate the in the milk paint, the milk ingredient separates it from the chalk paint. Both paints are having mineral-based with carbonate and calcium as a primary mineral. Selected pigments such as umber, iron, oxide, lampblack, along with mineral and water. In the case of milk paint, it is having an organic ingredient milk protein whereas chalk paint is 100% inorganic.
Milk paint is available as a dry powder base that comes with separate dry pigments that must be mixed completely in water.
Chalk paint is shipped full mixed and before the application, it should be stirred for redistributing the pigments.
Both these paints will not have the chemical smell as in the case of latex or oil-based paint. You should know that chalk paint is having no smell once it is applied. Milk paint is having caseins that gives a smell of fresh-cut grass for one hour after the application.
Pros and Cons of Milk Paint
Paint has been based for long on foodstuffs like olive oil and eggs. This makes a perfect sense that milk protein can be used as a natural binder for paint. Milk paints are used for the large furniture and even for the ceilings and walls. Milk paint is usually thinner as compared to the chalk paint. It can further made thin for using it for the paint wash.
Pros: What is milk paint used for? The pros and usage of milk paint are listed below:
It provides you a unique color by mixing the dry pigments into a liquid base paint.
If you are looking to get a low-level sheen, then milk paint matte' finish will tend to have slightly more of native sheen as compared to the chalk paint matte finish.
Having a question, do you have to sand before using milk protein? The answer is yes! You can get the chippy distressed look by using the milk paint. This will flake away with sanding. Most of the milk paint companies are selling the paint that gives the chipping look.
You might notice lumpiness in milk paint. This is due to the pigments that have failed to split for mixing. If you are planning to have a streaky look, then this can be beneficial for you.
Milk paint is non-toxic making it eco-friendly.
Cons: The cons of milk paint colors are listed below:
Milk paint is lumpy, it needs to power- mixed as compared to hand stirred for getting an even finish.
Milk paint is best when mixed up fresh so this adds an extra step to the painting process.
Due to the addition of organic ingredients, milk paint can be saved for more than two days. Some milk paints are having additives that extend the shelf life of paint up to two weeks. You can preserve milk paint by keeping it in a refrigerator.
Pros and Cons of Chalk Paint
Chalk paint is one of the favorite decorative finish due to one person named as Annie Solan. In 1990, Solan develops a product called chalk paint. Other paint manufacturing companies also manufacture chalk-type paint. Chalk paint dries fast to a chalky texture by adding a beeswax coating that will provide a velvety and lustrous feeling.
Pros: The pros of chalk paint are listed below:
You only need to hand stir before use because it comes in a mixed liquid form.
It may require little preparation in form of cleaning or sanding.
It is used as an antiquing finish and can be used for creating smooth, streak-free, and modern texture through sanding down various layers with fine-grit sandpaper.
The chalk paint is completely odor-free.
Chalk paint will dry to touch in an hour or less.
Looking to get the best chalk paint for cabinets or other things in your house, then you should contact professional painters to get the right advice.
Cons: The cons of chalk paint are listed below:
Chalk paint higher build is an issue if you are planning to see and feel the underlying texture. If this is the situation, then you should think out the chalk paint.
Chalk paint does not come in attractive designers colors. It is not possible to order custom colors.
If you want to make your own custom color, then you have to mix one chalk paint with another instead of mixing the dry pigment.
This was a brief about the milk paint and chalk paint to help you out in selecting the best for you. You can prefer milk paint over chalk paint or chalk paint over milk paint according to the things you are going to paint or the finish you would like to have for your property.
To make a good decision, you can get in touch with experienced painters of Total Care Painting for the assistance. To know more about painting services, you can call at (774) 327-9118.