Make Your Living Room Look Bigger With These Colors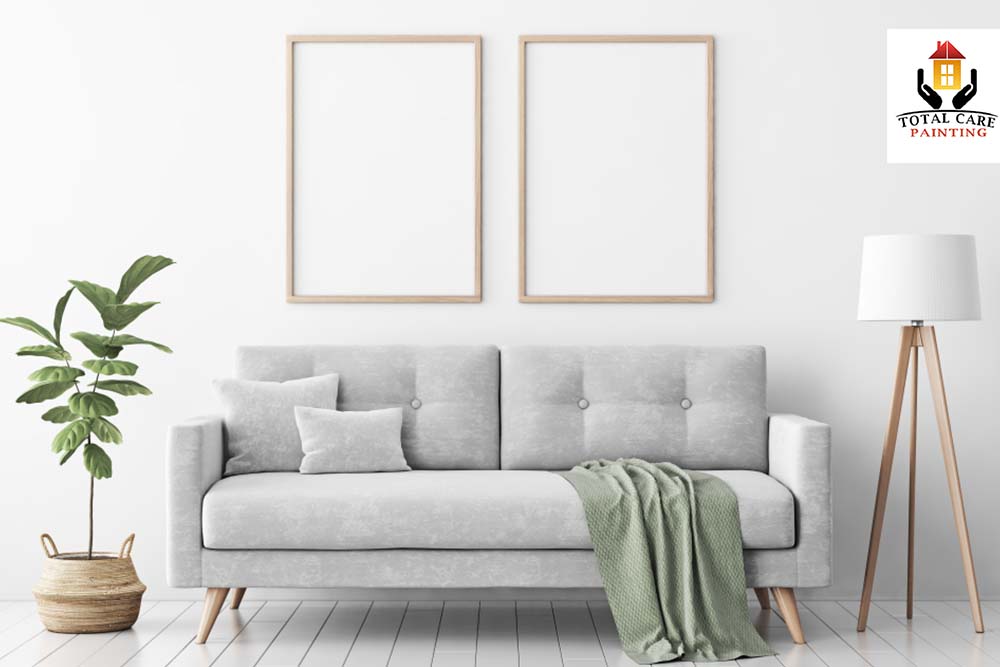 There is no limit on ideas to make a small room look bigger. At the same time, you shouldn't forget that interior paint is the foundation of the look and feel for your space. When it comes to living rooms, people tend to want it to present as both cozy and spacious. So which colors give your living room that open and airy, yet warm and magnetic feeling? Try turning to the latest trends. You'll find that neutral hue are favorable interior design paint colors these days. Looking to get help related to painting? Hire professional painters Cape Cod offered by Total Care Painting to get proper guidance and effective results.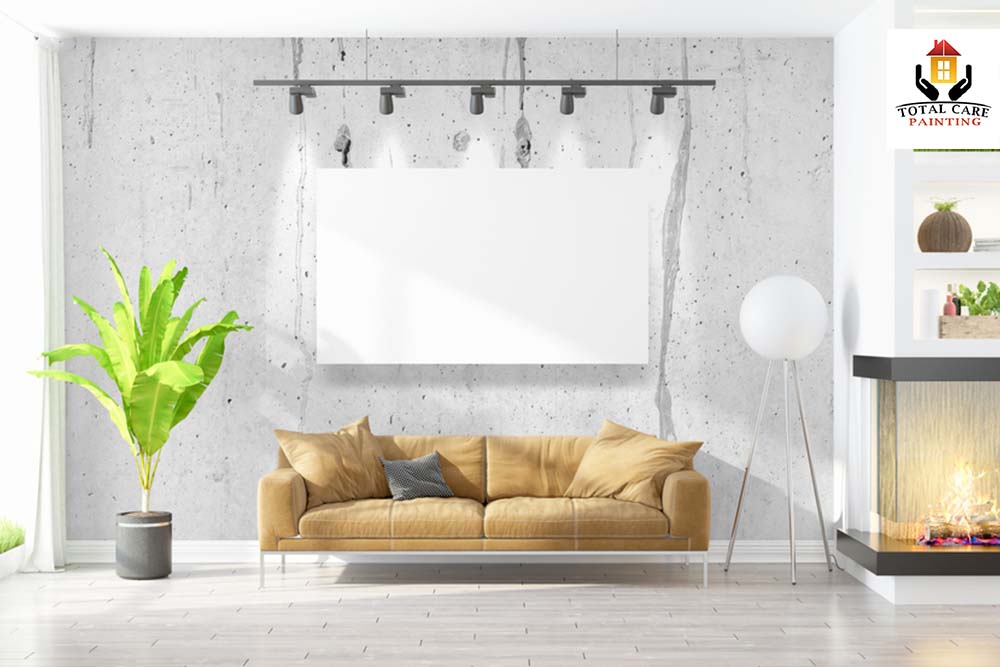 Trendy Living Room Colors in 2018
Shades of warm browns and intimate grays are winning these days. they have a way of making the room feel both inviting and poised. This may explain why taupe and greige are also trending colors. These grey and brown mixed together can be quite alluring. Taupe is a warm brown with a hint of grey, giving it a more tranquil effect. In turn, greige is more on the grey side with hints of brown that make it look smokey, yet sophisticated.
Hues That Create Space
Of Course, colors cannot truly create space, as much as we wish they could. However, they can create the illusion of space and make a room seem less claustrophobic. Aside from the top trending hues, there a few other popular colors that open up a room. Get in touch with experienced Cape Cod painting company to make your house more appealing.
Traditional White
Consider white or a shade of off-white if you are trying to work out how to make a narrow room look wider with paint. This Color is well known for widening the appearance of a room. Adding accent furniture in tasteful positions around the room creates a nice contrast. This will draw the eye to different areas of the room, scattering the strict alignment of a narrow space.
Hazel
Hazel is definitely on the radar for trending colors in 2018. You may describe it as a light oceanic blue with hints of green. It's more exciting and playful than the safe off-whites, beiges, and grays. White trim completes the expansive feel, making the room more bright and lively. Pair with white, tan and black accents.
Sky Blue
There is something about sky blue hues that are almost ethereal. This color truly is the definition of airy, as your walls may seem to simply disappear. Play around with the range of shades from deeper blue to the barely-there pale blue. If you want to add more character, try painting the trim the same color. Then add delicate silver decorations and soft, fluffy white furniture to feel as if you're living in a dream.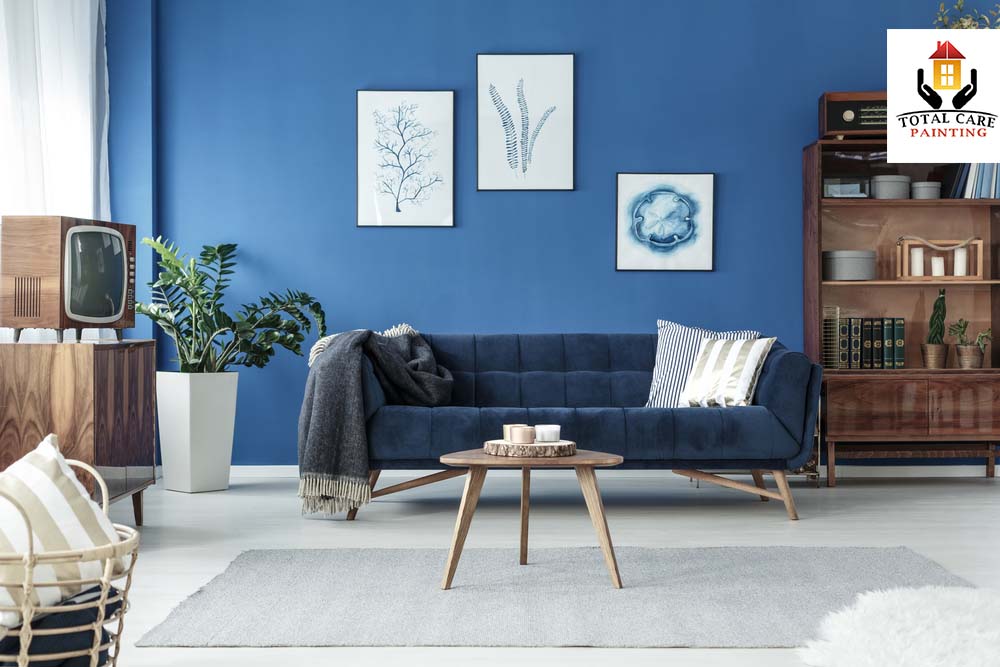 Icy Green
This pale, wispy green has a way of dazzling the eyes. It ranks high on the scale of paint colors to make a room look brighter. Compliment it with deeper tones of green in an area rug or in vivacious plants placed around the room. It's soothing hue is reminiscent of sunny summer afternoons. It will make you and your guest want to stretch out and relax. To achieve your goals get services related to home interior painting Cape Cod offered by Total Care Painting.
Keep In Mind
Before deciding which color to paint your living room, spot out unique characteristics. This may be a factor such as the shape of your living room or the amount of natural lighting. This can determine which color will do the best job of opening up space and also offers you different opportunities to adds sparks of character.
For tips or getting help with the painting process, contact Cape Cod painters to get instant guidance related to painting. A team of the experienced and skilled worker is always available for your help. For more information, call us at (774) 327-9118.