Interior Office Colors That Will Boost Employee Productivity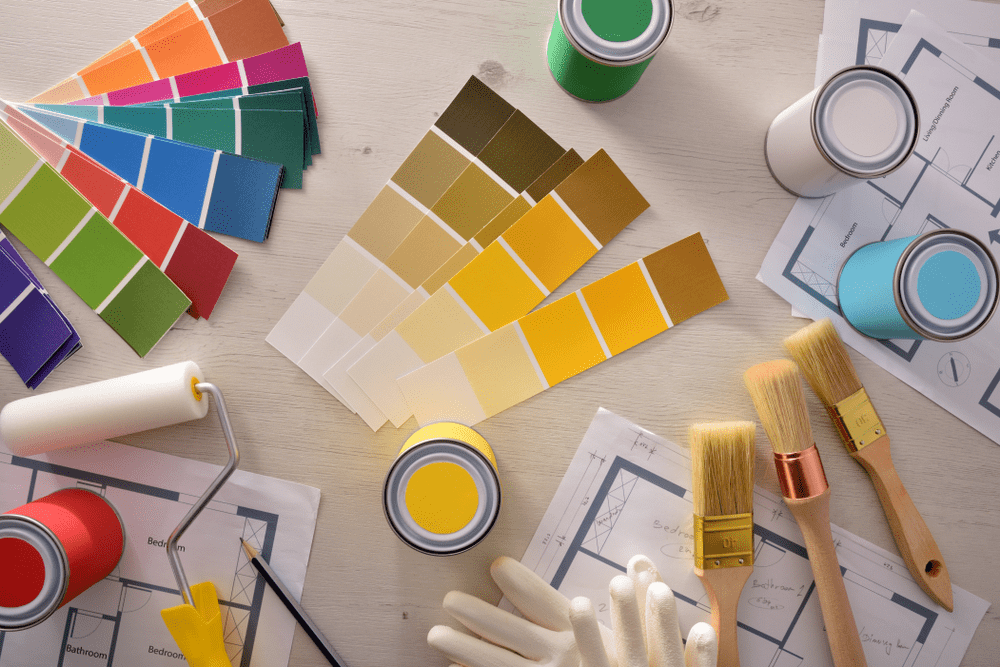 Color brings about the strong influence on human behaviour and emotion. This fact is well known by the artists from centuries who use different bright and light hue colors to leverage the way humans respond to their art. Same is the case with the office interior design and wall paints. There are a variety of colors used to stimulate creativity, collaboration and co-operation among the employees.
If you understand the basics of color psychology, then you will get the most out of your employees through unique design space. Yes, because colors do influence the mood and productivity of your staff. However, each human response to color is unpredictable. That doesn't mean to bug up colors into the office to stimulate employee action.
Here's a guide on how and which color affects its employee behaviour so that you can harness the power of maximum professional outcomes.
Blue Is Made For Office
We have heard a number of times that blue is for males. Now the blue is not just for males, its for employees sitting inside the office too whether its female or male staff.
Staff communication, trust, efficiency between the colleagues is also highly affected by the blue color scheme as it brainstorms more innovative ideas in your employees. More than this, blue has a calming effect and helps to reduce the stress in the office staff by reducing their heart rate and blood pressure.
Use the most common blue shades of Yale, Turquoise, Indigo, Navy, Cobalt and Denim in the office interior to bring more productiveness and confident in the staff.
Green Is Ideal For Office
Natural green is the eco-friendly color that symbolises growth, harmony, rejuvenation and balance. Not entire wall is necessary to be green, but you can use the pleasant shades of green like SeaWeed, Emerald, Shamrock, Seatoam, or Pear in decorative items and wall designing to reduce the anxiety among staff and help clients feel more comfortable. Innovation in green is paramount to success and creative performance among the staff.
If you are an employee under the leadership of tough time giving boss who asks for some extra hours to complete their work, then green is the ideal choice for you. It's ideal for the employees that work for long hours. Human eye perceives green in a way that requires no adjustment because it does not cause eye fatigueness. Hence, beneficial for those who suffer from screen-induced eye strain.
Red Makes The Workplace Exciting
Red is a high-wavelength,and passion-inspiring color with intense hue. After looking at the above color benefits in office and finding what color increases productivity and what is a good paint for an office, red might seem unimportant to you. However, red is the most attention seeker color among all above.
If the employees do tasks that involve physical activity, then red has been the perfect choice for them. This color increases the heart rate and blood flow along with the harking back zeal and zest. That being said, red boosts the performance when your employee is doing some detail-oriented tasks such as proofreading or tasks that require memory retrieval. Therefore, if there is anything in your office that you want to draw attention to paint it red through professional painters Cape Cod.
Yellow – Office Designers Favorite Color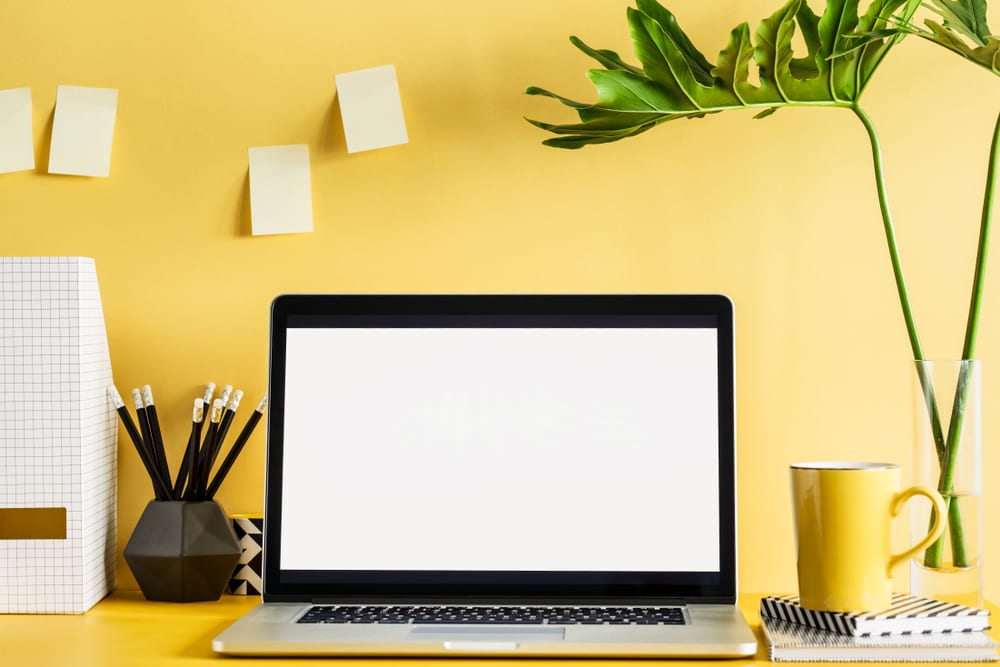 Yellow is often related to triggering the innovation among the creative employees.The light bright yellow color inspires optimal productivity among the content writers, website designers, and graphic designers. This color plays with the emotion and mood of the above mentioned staff. If front-facing wall is painted yellow with some off-white pattern, it will create an optimistic, creative, confident and friendly environment.
If you want to create a positive space for your employees then use any of these following shades of yellow to bring happiness.
Pineapple
Bumblebee
Amber
Tuscan sun
Canary
Dandelion
But, if your office is spacious where sunlight enters, then choose the yellow paint shade wisely. Look for some more commercial office paint color ideas from the painters in Cape Cod. They will help you to choose the perfect yellow shared that doesn't annoy or irritate employees.
Orange – Most Stimulating Office Color
Among the other corporate office paint colors, orange is highly stimulating paint color. It evokes the brain activity and energising effect on the employees. Moreover, the employees focus, concentrate and promote organization in a positive way. You can paint your meeting rooms orange for the employers who need endurance for long hours working.
Beside this, it is the best used accent color as over-saturation of orange that can increase appetite. This depicts that employees working in the orange color scheme office can easily become crazy with hunger pangs.
Purple Adds Charm To The Office
Purple is considered to be the luxurious color that can promote deep contemplation. Use shades of grey, off white and green to tone up the spiritual look of your office.
Purple has many shades on its palette. Choose any of the purple shades to give a royal look to your office where everyone will sit, work, chit and chat.
Royal Purple
Dark Magenta
Medium Purple
Tyrian Purple
Byzantium
Plum
Orchid
Eggplant
Also you can make your space little louder with delicious Berry by Behr. And for a softer purple look, calming yet regal feel, use the Behr's Zephyr.
Soft Off-White To Brighten Up The Office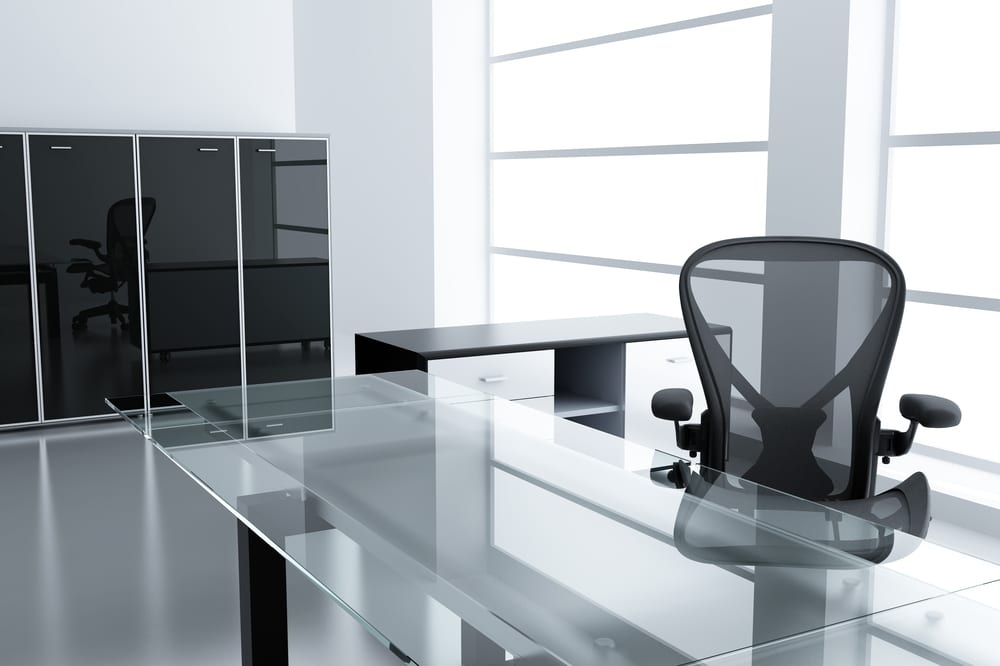 White sometimes look like you are sitting in a hospital, clinic or simple home. But trust me, white is the only color that gives your office the decent indeed spacious look. You have enough room of adding decoratives and design with other bright colors around. If you want your office to look spacious and enlightened, then you can go for off white or Benjamin Moore's simply white shade.
Go for the best prices and best services and best guarantee than any painters in Cape Cod can offer you. Take the professional assistance from Total Care Painting painters to make your paint selection job a little easier and budget-friendly too. Depending on the size of your office, our professionals will share some great ideas and painting techniques to get the maximum productivity out of your employees. Schedule an appointment with an assurance of 100 % satisfaction guarantee of quality service.