Commercial Vs Residential Painting- Things you Need to Know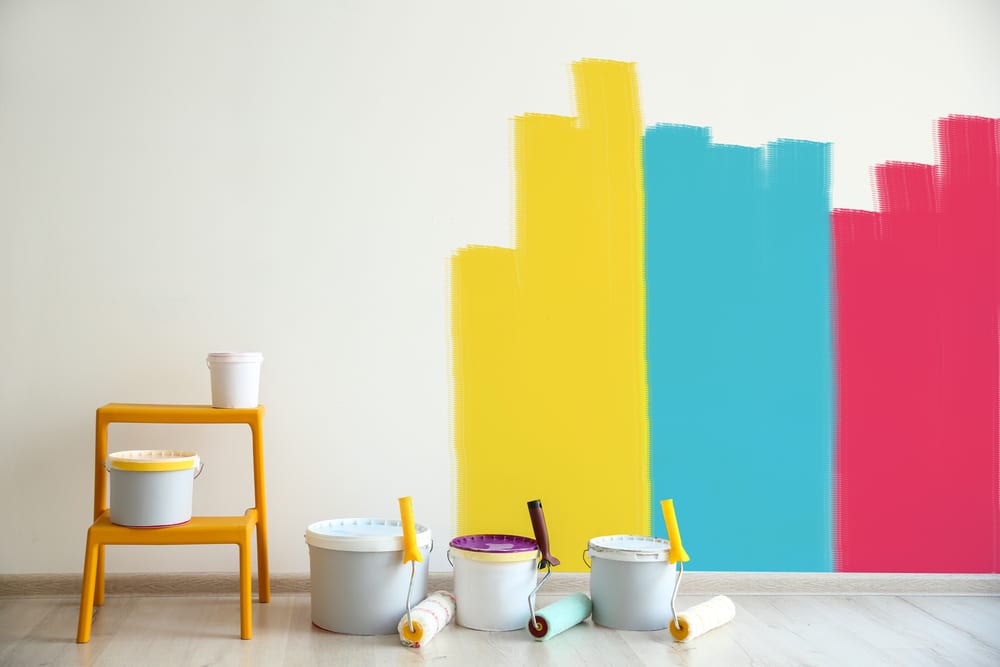 Commercial and residential painting have a difference. Most of the people think that both these services are similar but that's not the case. If you see things properly, then you will be able to notice the difference. Property is it commercial or residential all need painting after a certain time. So, if you are planning to paint your house, then you should hire competent painters from Total Care Painting to avail the commercial painting services along with the house painting Cape Cod services.
In this blog, we will be discussing some of the questions that come in mind when availing the commercial and residential services. Some of the commonly asked questions are listed below:
1-What material is required for painting?
Contractors that deals with residential painting service have an experience of homes and other living spaces. On the other hand, commercial contractors provide painting services are majorly for the business community. As a result, the residential painters will work best with the materials like wood and siding. Commercial painting contractors will work for the wide range of materials that include concrete, stucco, metals and other material used for the construction. So, it is better to hire a local commercial painter for the best commercial property painting.
The amount of paint will also vary as we know that commercial places are big so, more amount of paint will be needed that increase the cost of painting. For a residential building, the area is small so, less paint is required and the cost is also reduced as compared to the commercial painting.
2-How much time is required?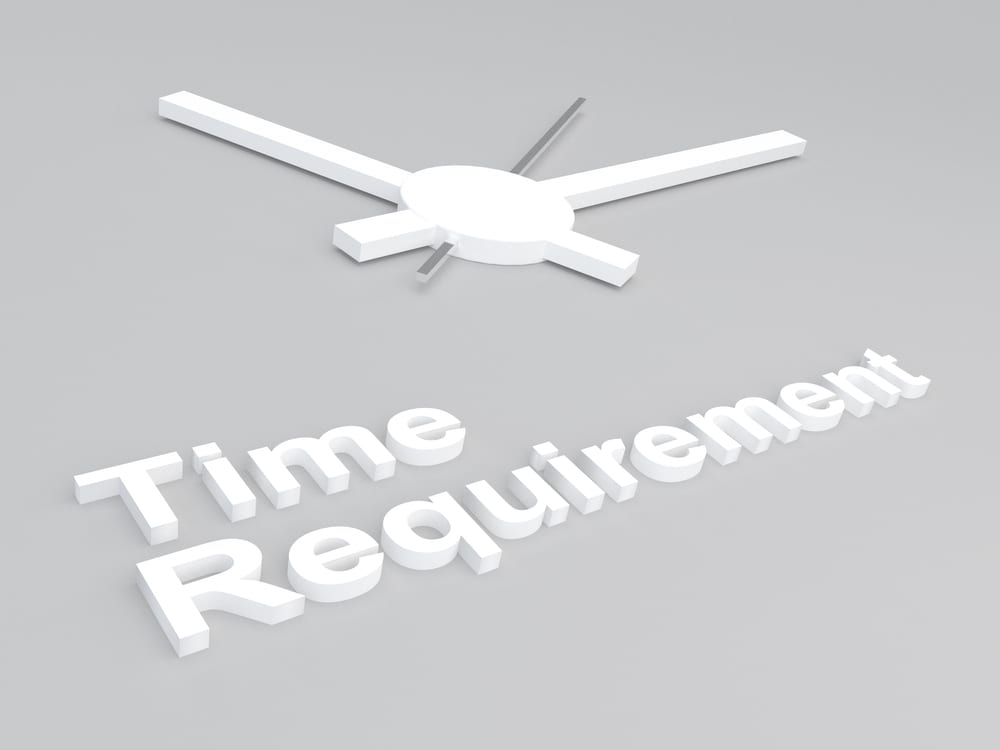 This is an important question that is mostly asked. Keep a few things in mind. As we all know that in case of residential property the painting will be done during the daytime in a week.
In the case of commercial property, most of the businesses are offering customer services, so they remain open for a night as well. The painting contractors have to adjust their schedule accordingly. In this situation, they will be doing the painting job at night or on weekends.
3-What is the scale of the project?
Commercial buildings cover more area as compared to the residential building. The commercial place will need more workforce for the painting and requires complex planning. Furthermore, more equipment is required to perform the painting in a larger area.
For residential painting services, you need a small number of employees to complete the painting job. The area is less so, minimum planning and less time is required to complete the task.
4-Need more Services than Painting?
Commercial painting contractors offer a wide range of services as compared to the residential painting contractors. The services offered include epoxy flooring and coating, power washing, surface preparation, sandblasting, and more. Depending on your facility, they will fulfill all your requirements. As a result, you don't need to look for the multiple contractors for various services.
5-What supplies needed to complete the project?
In case of a commercial building, the supplies needed are more as compared to the residential property. Commercial buildings are having more traffic so, they need more durable paint that can last longer along with the protective coating to prevent the wear and tear as compared to residential property. Hiring a commercial painting company will ease the work as they know what they need to complete the painting job.
6-How much experience is required?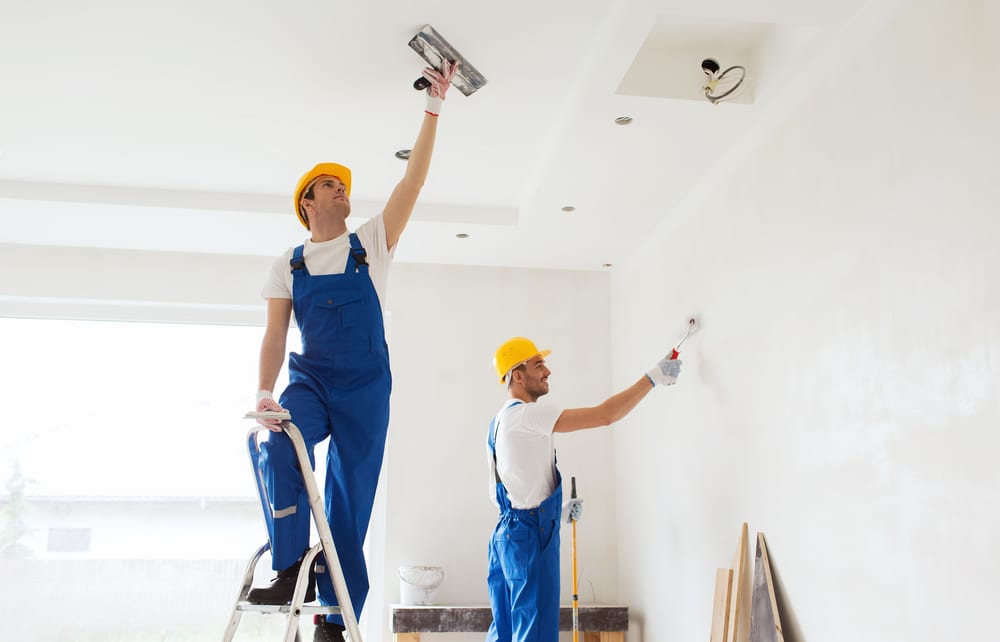 The commercial property requires expert painters to complete the job. The area is large, so a proper skilled team is needed for commercial painting. If we talk about residential property, you can paint a room of your house as a DIY task but commercial painting can't be done on your own. For businesses, it is recommended to hire a company that is having years of experience in providing commercial painting services.
Hope that now you have got the answers to your questions. If you want to know more about the commercial or residential painting and want to hire the painting contractors Cape Cod, you can call us at (774) 327-9118.