6 Do's To Remember Before Painting Your House
Painting your home is one of the quickest ways to refresh your lifestyle as well as the house décor. Depending on the budget you decide for it, you can completely revamp the outlook of both exteriors and interiors of your house. Many Cape Cod painting companies suggest that you refresh the paint every year to a few years, varying on the wear and tear of your house. It is a very convenient project to undertake as you can get the entire house done within a day or extend it over a week or month, going room to room. For DIYers, it becomes a fun project. On the other hand, you can always get in touch with a professional painting company to do it for you.
Here are a few pointers on painting your home if you do it yourself:
Anyone who is investing in painting his home will have to know the tools of the trade before getting down to business. Always get the best brush, roller and other necessary equipment required for the job. As for the paints, set yourself a budget, and then buy the best available options. Ask your professional painting company in Cape Cod MA for better guidance on the type of paint which will be best for your home!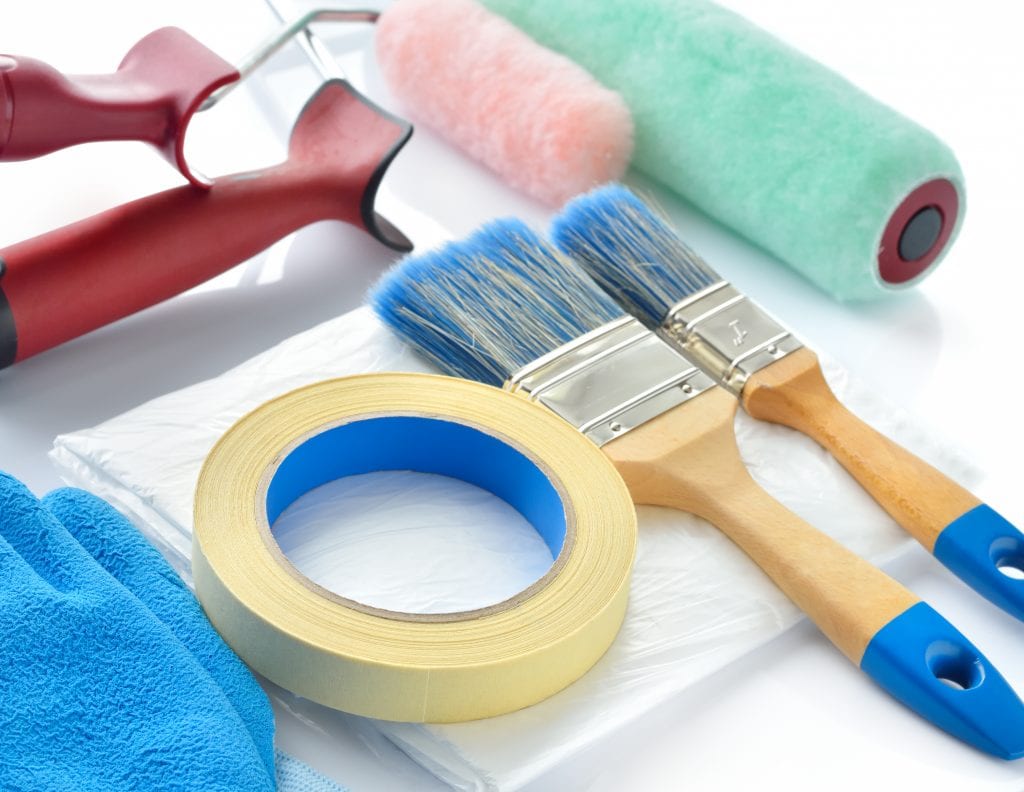 When you plan on painting your home, always ensure that you cover all bases. Get tape to mask your trims when painting the walls. Take out the electric outlets for a perfect coating underneath. Also unscrew curtain rods, knobs, hooks, etc. Cover your floors with either canvas or plastic sheet and empty the room before starting.
Before any actual painting begins, you will have to prepare the surface you're going to paint. This is a very tedious but necessary task as it will guarantee a smooth and effective paintjob. Scrape, patch, sand, and fill cracks, chips, holes, etc. Without preparing the surface, the paintjob won't be effective.
The leading professional painters in Cape Cod recommend tinting the primer with the topcoat color to make it effective in hiding the primed surface under the topcoat application. It also stabilizes the paint coat by making it more adhesive, allowing a single coat paint and blocking stains from bleeding through.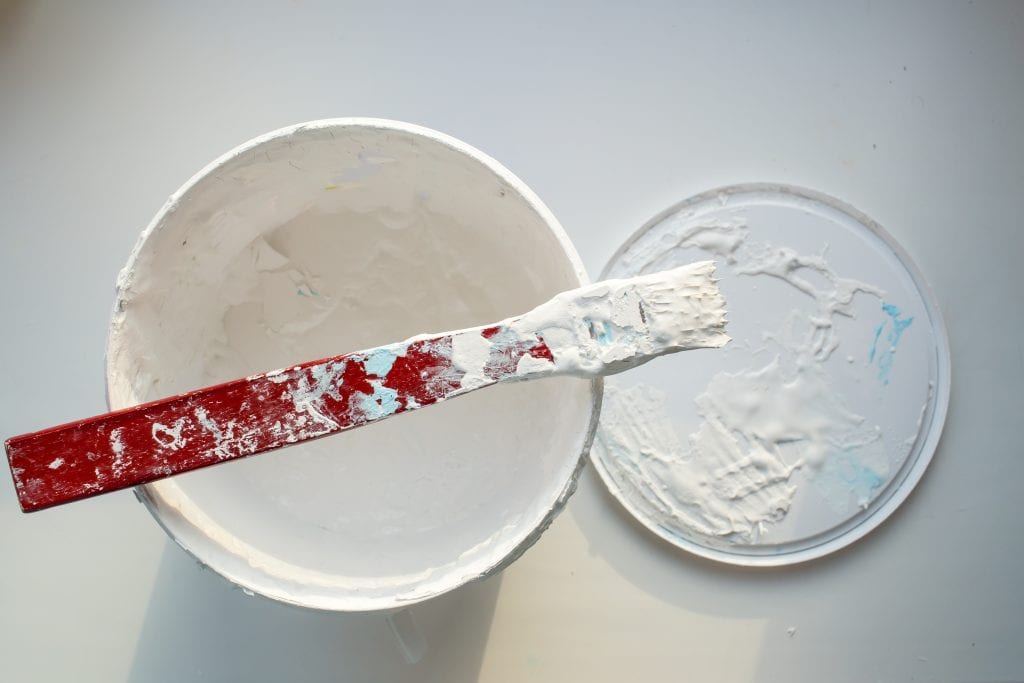 Painting a house is never a one-man job. However, you can accomplish it with the right tools, mindset and dedication. For higher up and lower down, get a telescoping extension pole for easier access for your paint roller. This way, you can reach those hard spots on the ceiling, walls and doors.
A paintjob will last anywhere from a day to as many days as you drag the process. However, the paints may dry up during use. This is why it is important that you start the paintjob and try to end one phase in a single go. There are numerous methods of reutilizing paint over several days.
Painting your home can be a fun activity for you and your family. You can add a number of interactive games to the paint job to get it done completely while making it joyful.
However, if you're looking for competent home painting service in Cape Cod, contact us at (774) 327-9118.