8 Things to Consider Before Starting a House Painting Project
Many homeowners, when they look at their old walls and ceilings, desire to have them renovated and retouched with paint. By doing this, you add style to your existing home. As everything is available in the market, you can always purchase the right paints and tools to start refreshing your house's old look. However, Total Care Painting, our professional painting company in Cape Cod MA recommends that you bring in professionals to bring back life to your house.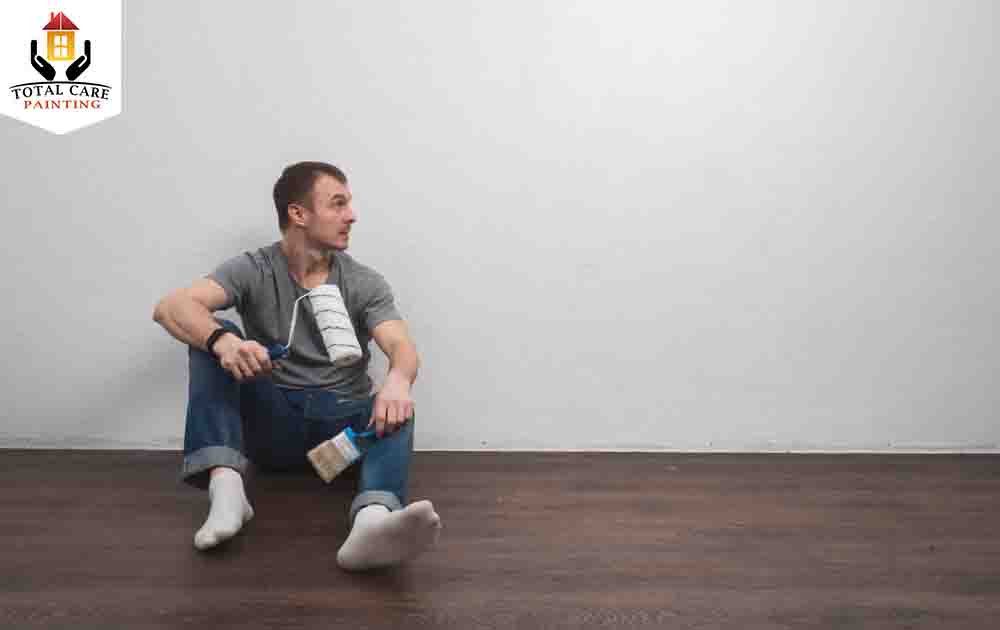 If you're doing this on your own, here are a few things to consider before picking up that paintbrush:
Plan It Out Properly
Although house painting may sound like nothing more than paint-soaked brushstrokes on a surface, it is much more than that. You will have to carefully plan out your project considering factors like color schemes, amount of paint required, cost of professional painters in Cape Cod, etc.
Do What the Pros Do
Even if you're conducting a DIY house painting project, make sure that you follow all the steps professional painters take to before, during and after painting the surfaces. There will always be a visible difference between their work and yours, but follow what they do, such as using primers, etc.
Experiment with Colors
A professional Cape Cod painting company will always advise you on colors, their effects, how to create themes, which color combinations to use, what color goes well with your existing furniture, etc. Do not be afraid to experiment with colors, but always have a good eye around to guide you.
Use Samples First
Never delve straight into painting the entire house. Always reconfirm your choice of color by using samples on small patches. It will give you a good understanding of how the color and paint will interact with the surroundings. If you like what you see, you can always purchase more cans/buckets later.
Prepare Everything Well
Before you pick up that brush or roller, make sure that you have prepared the surfaces as per your requirement. Remember that all cracks, holes, chips, etc., will need to be filled up with the coating. Similarly, sand uneven surfaces so you get a clear, clean and smooth painting finish on the surface.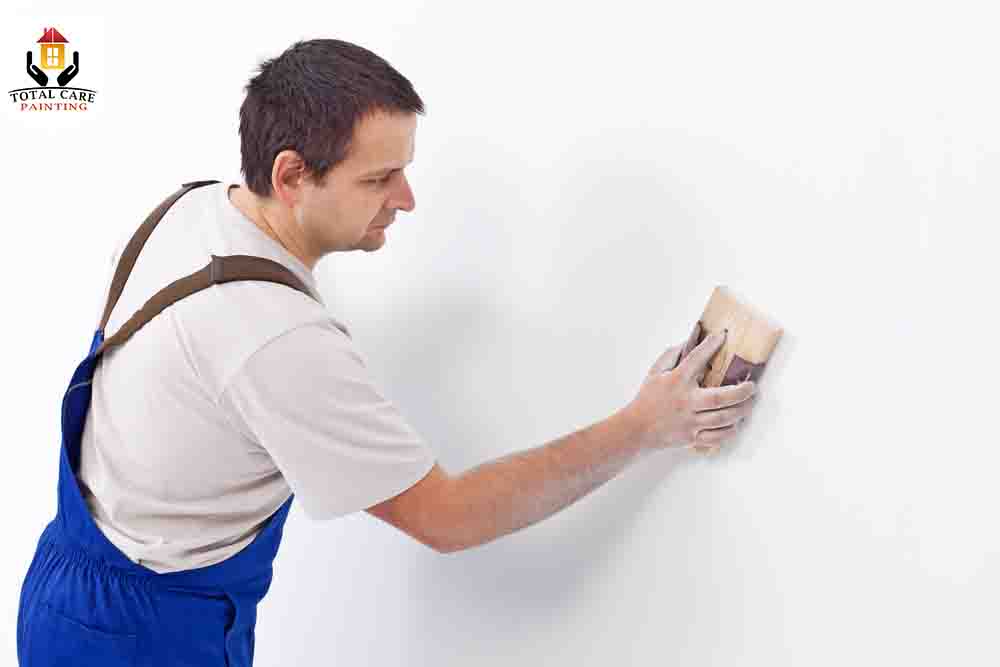 Pay Attention to Details
Our leading residential painting service in Cape Cod will ensure that no detail is overlooked when working on your house painting project. You should do the same for your DIY project. Cover all bases, work on the edges first, tape all metal sockets and finishes, etc., to achieve your desired results.
Keep Colors Consistent
When painting on your own, there is a good margin that you may not get the same shade every time you restart the project. We recommend boxing your paints, so you can keep the colors consistent all through the house painting project. Colors and finishes should be the same throughout.
Clean Up Afterwards
After you're done with the project, it takes quite a bit of an effort and time to clean up everything. If you've moved furniture, covered switchboards, etc., it will have to be restored to its original position. A professional painting company will always clean up after its job is done.
For more information on how to go about a house painting project, you can avail our services for home interior painting in Cape Cod by calling us at (774) 327-9118.