7 Tips to Add Attractiveness to Your Yard with Colors
The yard, whether front or back, is a representation of your lifestyle and taste. Most of the homeowners invest to make it attractive. Adding color into this landscape is not difficult and does not require a huge amount of money. You just need to plan it differently and figure out what you need the most and what you want to focus on. Colors can be added to give versatility to the yard's appearance. Are you looking to enhance the outlook of your yard? Get residential painting service in Cape Cod by Total Care Painting to renovate your home spaces.
Read ahead to know 7 ways you can refresh your yard:
Decorate the Outdoors
A simplest way to add color to the outdoors is the incorporation of flowering plants in containers. These miniature gardens not only beautify the surroundings but can also be moved to any other location later on. This yard addition will change seasonally and keep variating all year round. Hanging flower baskets can further add color at a higher eye level which can be utilized to frame a scenic view from the inside of the house.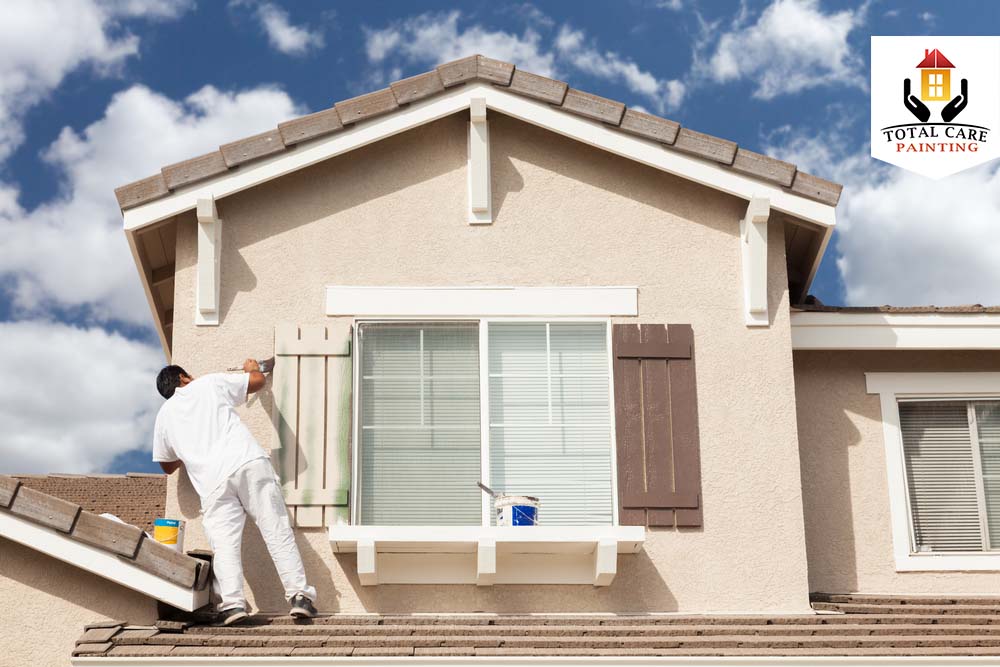 Colorful Outdoor Furniture
Sitting areas and tables serve as a focal point in the landscape. This is a great way to add color. It is a less expensive option. You can add new, eye-catching color cushions, pillows, firepits, furniture, etc. to the yard to upgrade the look. Since there's no set rule to this, you can add as much or as little as you want according to your budget.
Colorful Pots
To create more life and richness to your garden, add brightly colored containers in different shades. You can go for blue, magenta, orange, purple or even red. With this, you can create a striking color gradient that looks good under any light, and at any time of the day.
Paint a Wall
A can of paint and a couple of hours, that's all you need to revamp the landscape in a rich hue. Painting an exterior or a garden wall is a good solution for adding color to your home exteriors. When selecting a paint color, choose one that will complement the surrounding area including outdoor furniture and plants.
Colorful Outdoor
Garden art is a unique way of adding interesting elements to your landscape. Along with piquing the curiosity of your guests, these art pieces will also help you cope with weather extremes. For instance, colorful stepping stones, mosaic art, and the popular Talavera pottery can be a cool way to add color to your premises. If you hire our home painting services in Cape Cod, you will get high-quality results by expert and professional painters.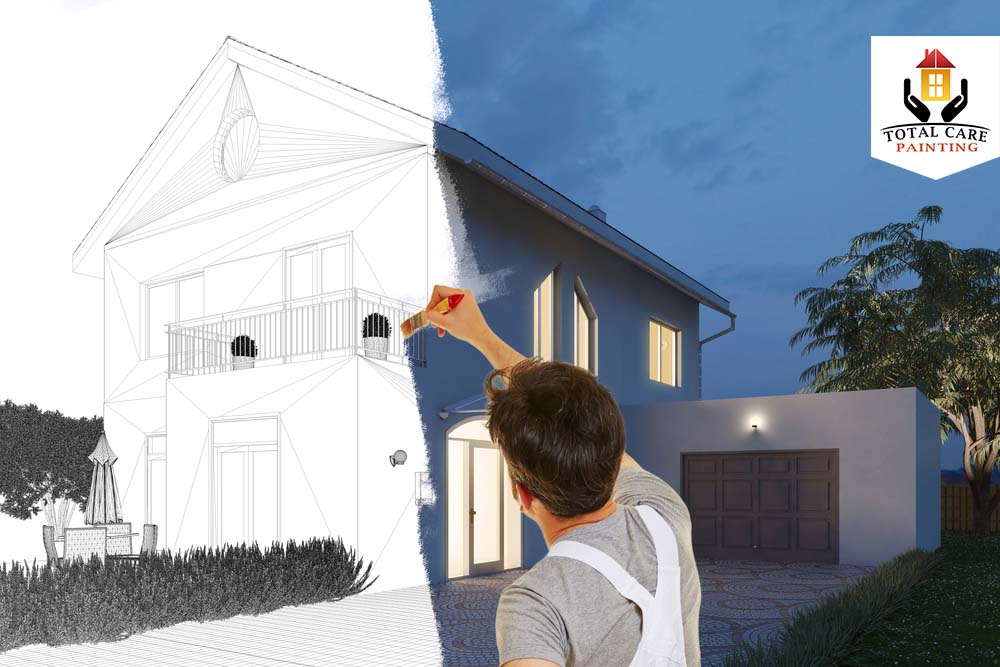 Look for New Areas
It is better to look for new things. Take a few minutes to walk through your yard and try to observe things with a different set of eyes. You can take the help of your friends or relatives in this matter. This practice will give provide you with unseen opportunities to add plants, color, furniture, etc.
Careful Color Choice
If you have designated spaces in your yard, working on it will be similar to interior styling for small homes. The way you select a color in a room to make it look bigger, the same way you will repeat you have to practice in your garden. Go for plants that produce pale-colored blooms to give the garden a lighter appearance. Warm colors like red add intimacy to the space but shrinking it in size, so avoid selecting those colors.
Consider these ways to add a pop of colors to your yard area. Hire professional painting company in Cape Cod MA to make your area better and get guidance from professionals to make things visually better.
For more information, feel free to contact Total Care Painting at (774) 327-9118.