6 Tips to Save on the Cost to Paint a House
It's not a hidden fact that putting a new coat of paint on your house give it a new look. But when we plan for the home painting, we need to consider the cost first. In cost, many elements are included like the size of the house, labor cost, and print materials. Today we will be discussing various aspects regarding painting in a form of guide for detailed information. It will cover the average cost that you need for the paint, breakdown of the cost, and will also provide you the tips to save money.
When deciding to paint your house it is always recommended to contact professional painters in Cape Cod from Total Care Painting. They will do their job using specialized equipment and will guide you properly regarding the selection of color.
Now let's begin with the average cost your house needs to be painted:
Painting A House?…. Average Cost Estimate
According to an estimate professional painter charge $3800-$4000 that include material and labor cost when painting the exterior of a 2500 square-foot, two-story home. For the interior painting, the price range is between $5000 to $5500. Painters may charge between $25 to $55 per hour but on an average $35 to $40 is the rate in most of the urban areas.
Here's a tip, when you are painting the house with proper planning you can save money on an interior or exterior painting. No matter, either you are doing it yourself or hiring painting contractors.
For the better understanding of the price tag, following are the price ranges given by the Painting and Decorating Contractors of America for exterior and interior painting:
For 500 square feet, the range is $900 to $1600.
For 1000 square feet, 1-story house, the price tag is between $800-$3200.
For 2 story 2500 square feet house, the price range is $3100-$5200.
For a 3-4 story, 4000 square feet, the price is between $4200- $7100.
For 500 square feet, the range is $780 to $1700.
For a 1000 square feet 1-story house, the price tag is between $1700-$3300.
For 2 story 2500 square feet house, the price range is $3850-$8000.
For a 3-4 story, 4000 square feet, the price is between $6200- $12500.
Cost of Painting- 2 Key Elements
The cost of the painting is dependent on the cost of labor, the materials used for painting, and the part of the area you are living. But here we will be discussing the two main categories:
1-Paint Materials Cost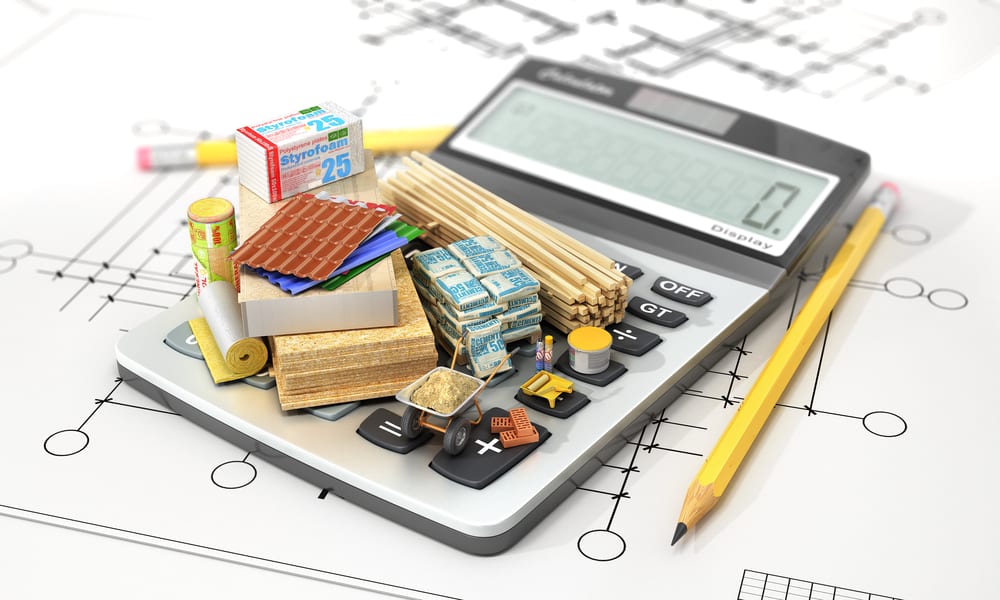 When we see the price of the paint gallon it is between $25 to $75. The price will vary according to the luster, quality and any special feature you are going to choose. Many prefer to buy a mold resist and paint so the price become high as compared to ordinary paint. Some paint has less smell and few coats are needed to complete the job. While some have a lifetime warranty. Keep one thing in mind, according to Consumer Reports, the paint that comes with a lifetime warranty start to tear after approximately 9 years. Before this happens, residents also get tired of seeing the same color for years. Planning to repaint your residential property? You can get a residential painting service from professional companies.
2-Labor Cost

The big price is the labor cost. Most of the time is consumed when painters prepare the surface before painting the surface. This is needed to be done so that paint should adhere well with the surface. Painter's most of the time is consumed in sanding, cleaning, patching, caulking, and painting.
Tips to Minimize the Painting Cost
Looking for a way to save your dollar in the painting process. Well, we understand that saving money is important. So, some expert tips to save the money during the painting of your house are listed below:
1-Go for a Contract
When hiring the painters for house painting service you need to have a contract. The contract should include everything that will be done during the process. In this way, you will be aware of the price needed and no further elements will be added during the process that disturbs your budget.
2-Get Multiple Estimates
It is recommended to take multiple estimates for various changes that you are going to make when painting your house. This will assist you in making the right decision and see which estimated falls into your budget. But you need to check that you get all things without an increase in your budget.
3-Try to Do Some Work Yourself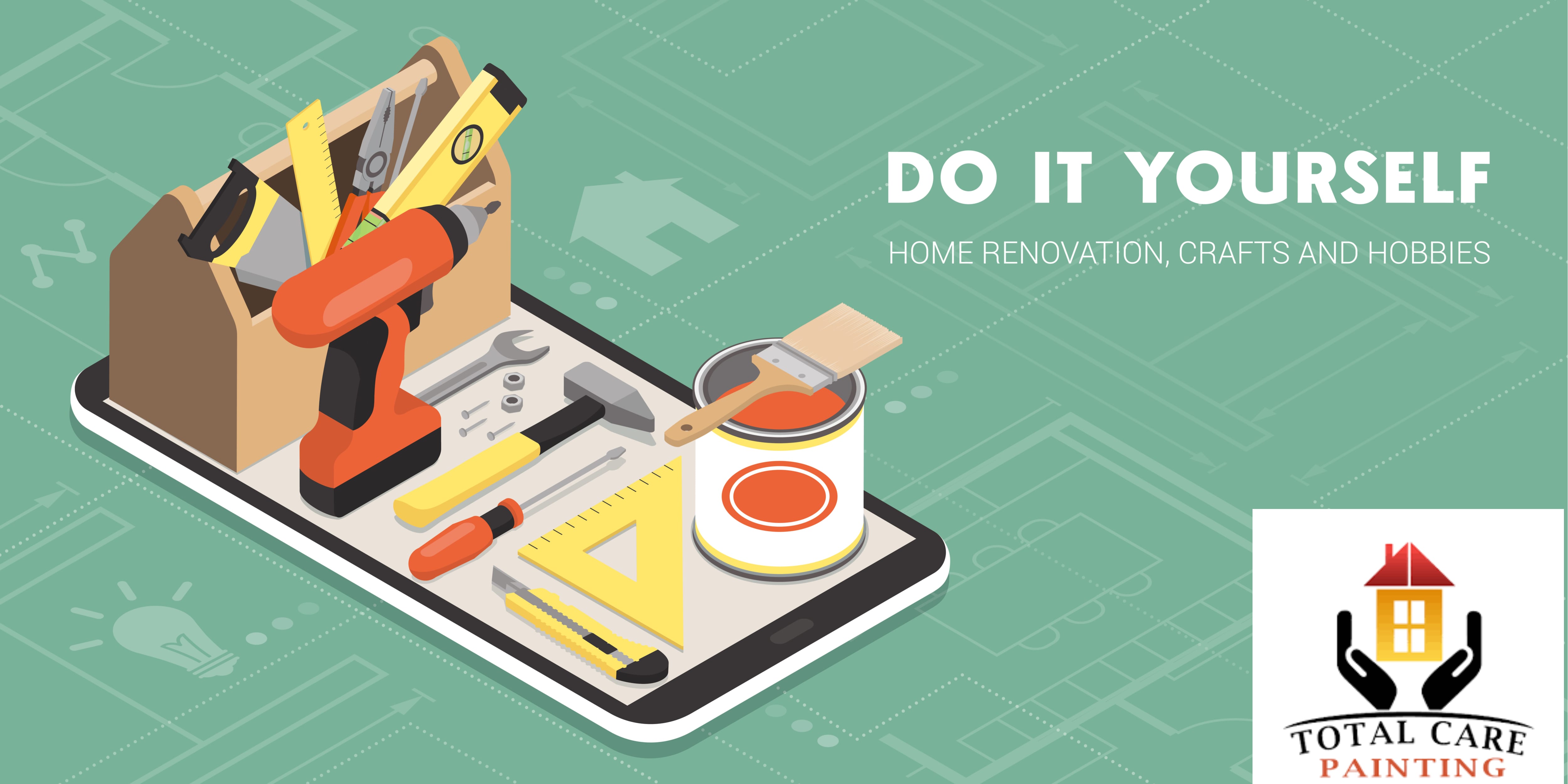 If you are eager to save some money, then you need to do something yourself. Some of the work includes renting or using supplies and equipment like brushes, rollers, caulk, ladders, tarp, and scaffolding. You can do the following tasks to reduce the amount because it will save the time of painters that results in less work hour.
Free up space for painters to work by moving your furniture.

Trim the shrubs

Do the preparation work needed before painting like sanding, scraping, and patching if you have the skills.

Reinstall or remove the switch plates, doorknobs, and outlet covers.
4-Reduce Some Tasks
You can save money on the consumption of paint by leaving some places. You can leave repainting your closet interior and ceiling.
5-Repaint Instantly
No need to wait for long to repaint. When you are not painting on time you will need 40 hours to prepare the surface to repaint. But when you are painting after proper time you will need 10 hours to prepare the surface so this will save the labor cost by reducing the working hours.
6- Strategically Select the Color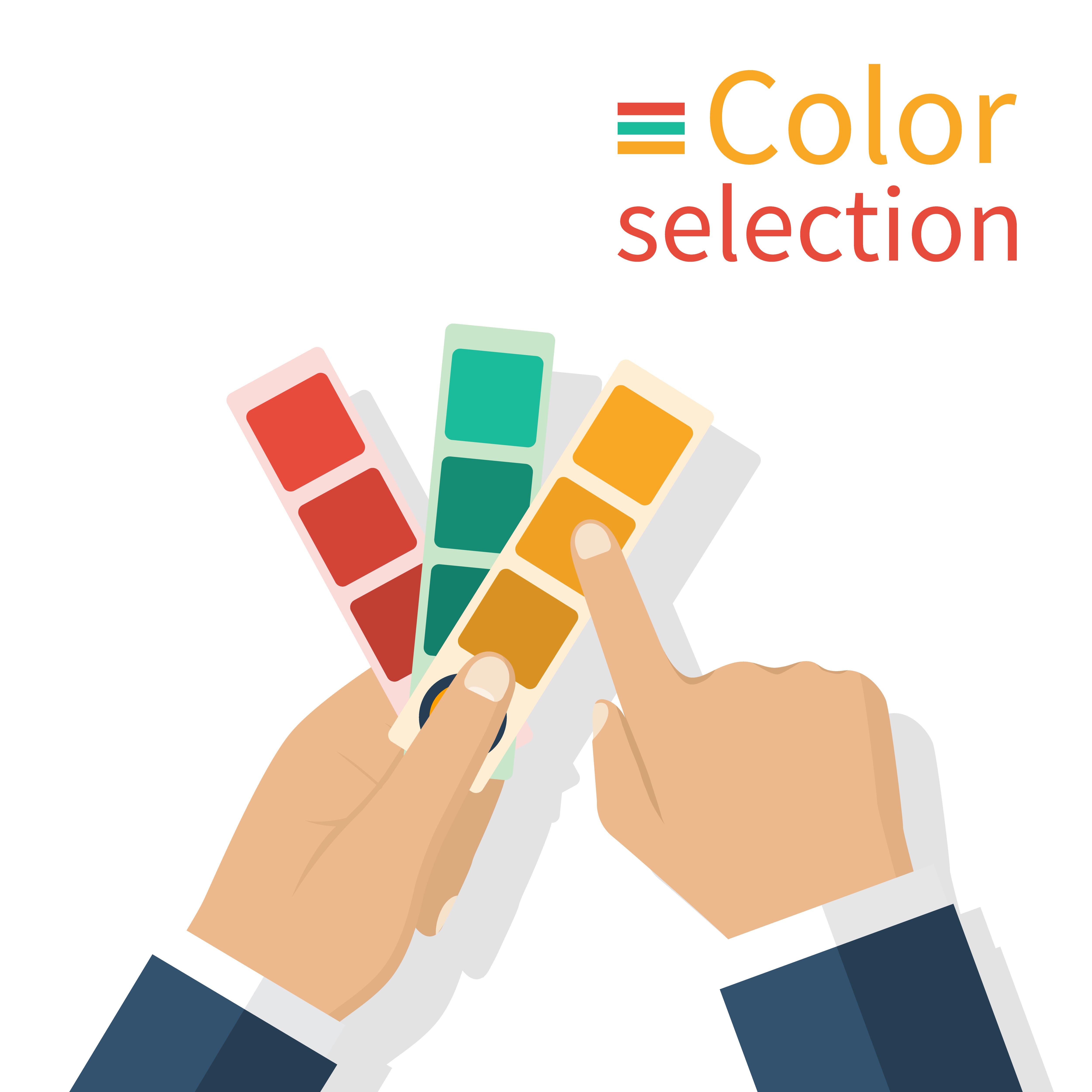 You can save money by recoating the same paint color on the existing one instead of two coats of different color. You can do it only if your surface is in good condition.  It is recommended that don't pick darker shades. They are best for trim or accent. Colors like bright red or yellow require four to five coats and if you want to get the work done in less coat, then you need to buy premium paints.
Darker shades work perfect on the exterior but fade away soon. So, repainting is required that increases the cost but we are here to save money to avoid it. You can use bold color inside your house.
Hope this guide will be helpful for you in making the right decision and saving money at the same time. If you are looking to hire professional painters for painting a house interior or exterior, then Total Care Painting is the right place for you. You can get our commercial or residential painting services to enhance the look of your property.
To know more about our painting services and attractive house paint design for your property, you can call us at (774) 327-9118.