6 Tips on Selecting the Ideal Color and Paint for Your Home
For most homeowners, it is an exciting notion when you're about to invest in repainting your entire house. Indeed, it is invigorating to browse through palette books, swipe color swatches, and whatnot. However, it can become a bit overwhelming by the end. Don't worry! Total Care Painting, a company that offers services for home interior painting in Cape Cod has professionals who are more than willing to assist, guide and execute a thorough, effective paint job for your home. When you get in touch with us, you get the best painting service and experience. For the matter of selecting an ideal color and paint for your home, here are a few useful tips we have chalked out for your convenience: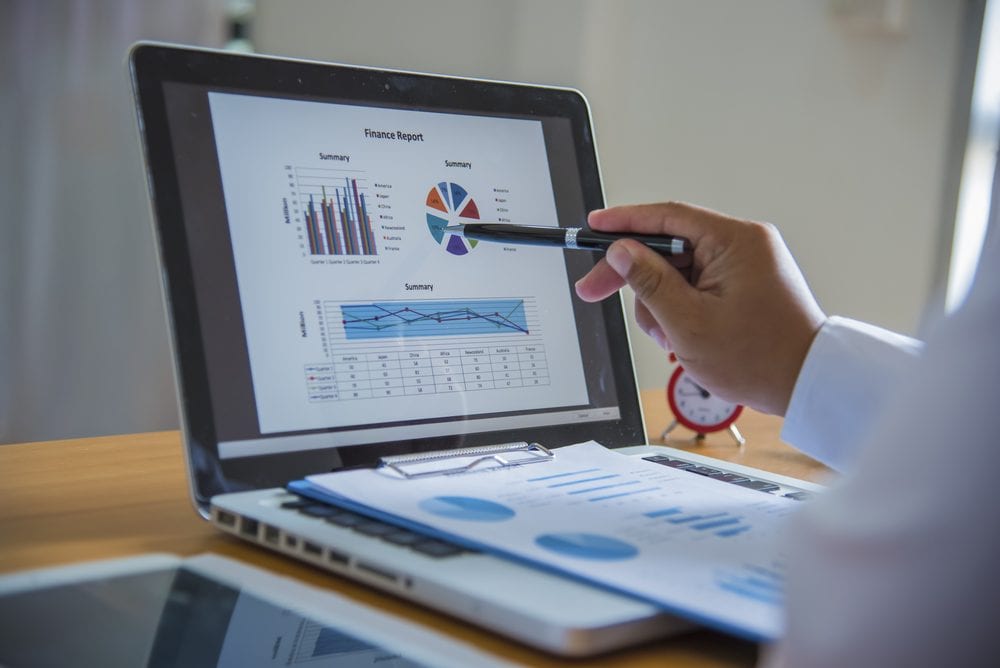 The first thing to do when choosing the right color and paint for your home is to be inspired by everything that surrounds you. Find your calling and see which color speaks out to you. It can be as simple as browsing through home interior catalogue to as planned as visiting your local art museum. Inspiration can strike you at any time and at any place. Be prepared!
Before you go all out and buy yourself gallons of paint, make sure that you have the right color selected. The safest way to go about this is to buy testers of different paints that you like. Try them out in patches in the rooms and spaces that you want to get repainted. Don't worry about the patches as they will disappear in the final outcome carried out by professional painters in Cape Cod.
Since the room or space in question will not only be composed of walls, you need to take into consideration other aspects too, such as the furniture, textiles, decoration, etc. It is very easy and convenient to decorate with respect to the overall colors of the room. Even lighter furniture can be switched, but you have to consider upholstery, curtains, heavier furniture, etc. when choosing the ideal color.
The right sheen in which to choose the paint depends entirely on a few key factors such as traffic flow, usage, and human interaction among other things. From matte finishes to satin, and from semi-gloss to hi-gloss; you have the choice of getting the sheen that works perfectly for you. For instance, low traffic areas can be painted in matte finishes, however, a heavy traffic area or a children's room will be better off with hi-gloss which is easier to clean and maintain.
Whenever you hire a reputable Cape Cod painting company, you will be presented with swatches to choose the paint from. Any experienced painting professional will be able to guide you on which undertone to choose. A bit too light and you may have too vibrant colors, a bit too dark and the contents of the room will pop out unnecessarily. This is why it is always recommended to ask for professional guidance.
It is very crucial that you implement a color theme when working on a complete revamp of your home. It is not a rule written in stone, but aesthetically speaking, a color theme works in your favor. It helps to create psychological boundaries, demarcations, distinction, and focus. By all means, go bold on your walls if your furniture is neutral, but if it isn't, playing with neutral colors on the walls will help to enhance the contents. Similarly, let a theme run through the house and make focal points with and by colors.
Being a resident of our community, you can hire our home painting service in Cape Cod, MA by contacting us at (774) 327-9118.