5 Trending Colors for Your Home Interiors
Colors have a philosophy of their own, and in this way, you need to be aware of what colors to paint within and without your homes. Every year, newer colors become the trend for the year, whereas some older colors retain their position. Some retrospective and nostalgia hit help in reviving older and once-popular colors. In this article, our experts of home interior painting in Cape Cod will list 5 of the most trending colors for your home. Here's the list: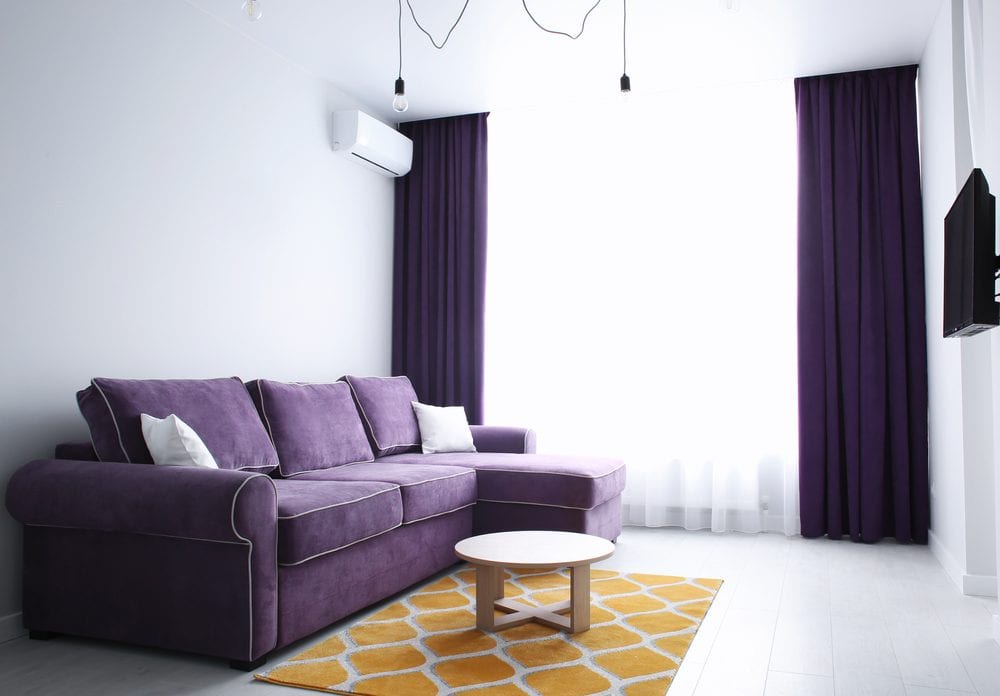 First off, we head to the internationally acclaimed color system Pantone who announced their '2018 Color of the Year' which is ultraviolet. Since a great number of art, fashion, design, style, and interiors are influenced by Pantone every year, it is imperative that we shed light on the color which will be en vogue in home interiors too. Our professional painters in Cape Cod will be working closely with clientele to tone their home interiors using this soft hue of violet. It goes well with other trending colors too.
Berry Flavors for Everyone
Going in line with ultra violet, another palette which is gaining popularity this year and trending continuously are different shades of berries. This palette includes pink shades from strawberries, plum shades from blueberries, red tones from raspberries, and other natural berry colors. These are very popular and blend well with lighter tints and darker shades of the same color. Most homeowners choose berry colors for heavy traffic rooms and spaces due to their soothing effect.
One color that will never ever go out of style is the color black. Therefore, this year, our Cape Cod painting company has listed black as one of the five trending colors for your home interiors. It can be used hand in hand with lighter tones and shades of grays. Bright colors can be contrasted with black accents on ceilings, skirting, trim, etc. most painters also use black with whites, beige and neutral colors to make psychological boundaries and highlights. Black sets the mood of the house but needs to be worked out delicately as it can become overwhelming.
Be Safe With Neutral Colors
Neutral colors are still trending this year with a few popular picks being warm beige, greige (gray beige), pastel shades, lighter grays, and earth tones among other colors. Neutral colors are always home-friendly and induce feelings of warmth, comfort, and safety. You can never go wrong with neutrals as they will accentuate any and all bright colored furniture and elements within your spaces and rooms. Similarly, with bright colored walls, you can paint your furniture in neutral colors.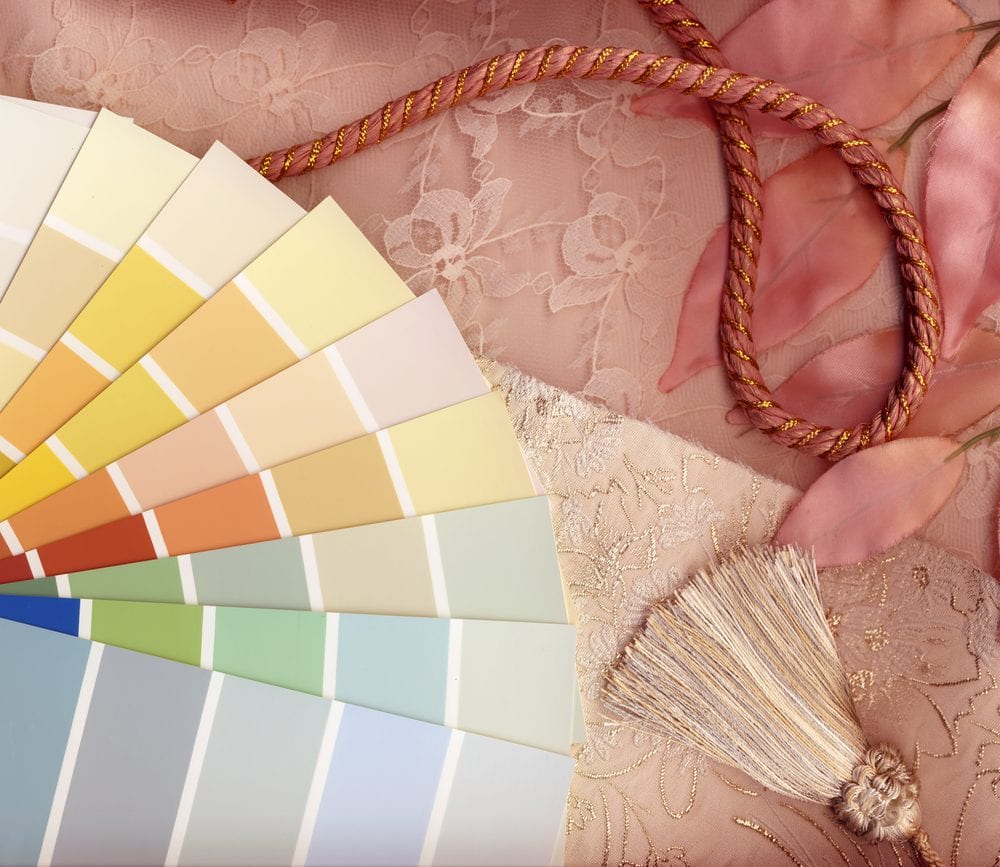 For 2018, white is also a trending color, a color which can never ever go out of style, much like black. However, white has many variants which are popular in different areas. The warm and cool variations are the most heavily painted whites. Also, off-whites, creamy tints and earthier hues of whites are more commonly preferred in neutral spaces and rooms. White is also the usual choice of homeowners for ceilings, trims, skirting and backsplashes.
The Total Care Painting's home painting service in Cape Cod will effectively paint your home interiors to your choice and preference using the highest quality paints with the best painting experts. To get our services, call us now at (774) 327-9118.