5 Things to Consider When Hiring an Interior Painter
It can be a tough decision to hire the right interior painter for the walls, ceilings, sidings, trims, spaces, surfaces and furniture of your lovely home. Total Care Painting, a competent company that offers home interior painting in Cape Cod is here to help you get the most out of the paint service for your home. We deliver the best results in terms of satisfaction and happiness as we will keep working with you alongside in order to make your vision a reality.
Here's a brief overview of the five things you should always consider when hiring an interior painter:
Have the Right Skillset and Training
Any crew member of a professional painting company in Cape Cod, MA will be equipped with the right training, skillset, experience, knowledge and even certifications. They will know how paints react to surfaces as well as which paints to use and how to handle them properly to provide you with the best outcome. A trained painter will bring a lot more to the table than a contracting painter who only offers their manual services. Invest wisely.
Have a Good Eye for Color and Detail
Painting isn't as easy as its romanticized movie version portrays it to be. It is a meticulous job that requires a great deal of patience, experience, and creativity. You may love a color combination or theme for your home interiors, but a skilled painter will always provide you with expert opinion and suggestion. They always know which colors and textures work well for a specific room, space, surface, and furniture. Always ask them for their professional opinion.
Have a Great List of Happy Clientele
Any professional from reputable residential painting services in Cape Cod will be able to boast an extensive list of satisfied and happy customers. When you are hiring an interior painter, always check how the previous customers reviewed them, how professional the service was, how dedicated were they to the agreed-upon timeframe, and how happy the clients were with the end result. A healthy amount of happy clientele is surely a good sign.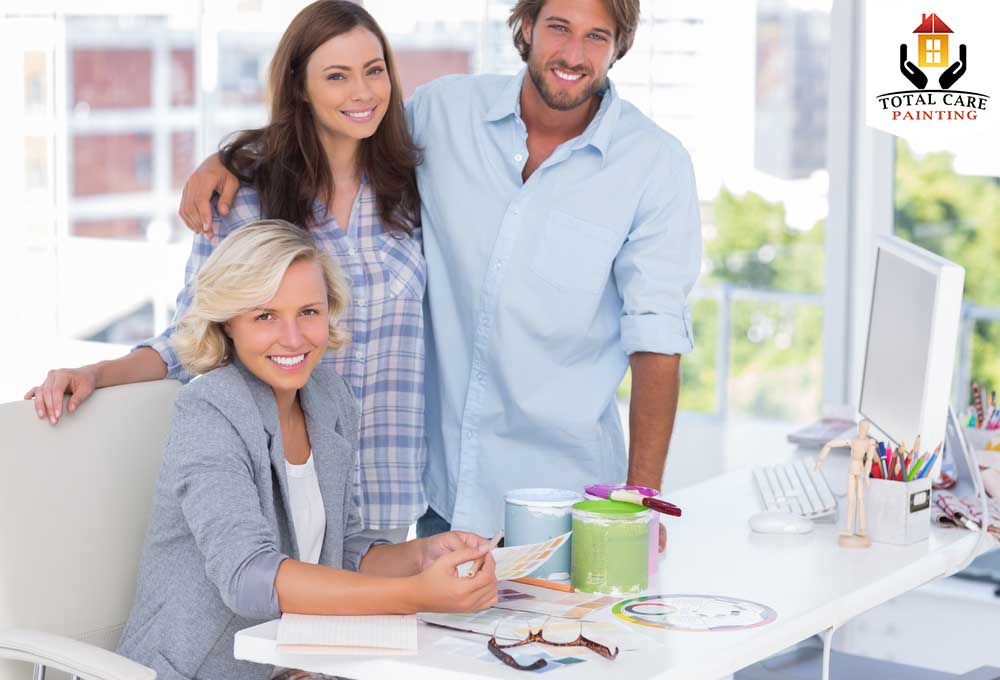 Have Proper Insurance for Safety
Although it is sometimes ignored by most homeowners whenever they hire professional painters, it is always a good practice to ask them if they are insured. Since their work takes them over high ladders, scaffolds, and floors while working with some dangerous machinery and tools, it provides peace of mind to know that they are insured. Furthermore, a company offering exterior house painting in Cape Cod, and the hat has ensured its employees is surely one that you can trust with your house.
Have Economical Paintjob Packages
Since you will be paying the professional interior painters for their services, it is always advised that you make an informed decision. Check your local painting companies and see which one offers the best bang for the buck. Also, always hire professionals who are comfortable with your payment mode. Some companies ask for a full payment upfront while others hand in the bill only once the job is done and you are satisfied with it.
If you have any questions regarding our Cape Cod painting company, feel free to contact us at (774) 327-9118.