5 House Painting Rules You Need to Follow
Painting a house can be a fun task, especially if you get everyone in the family involved. It offers a great way to communicate, open up and spend quality time with your loved ones, all the while making your house look beautiful, elegant and fresh. However, there are a few rules that you need to take care of before you splash that brush into the paint bucket. Companies that offer exceptional home interior painting in Cape Cod advise that you consider a few rules when painting your house.
Here are five house painting rules that you should never overlook:
Prepare Thoroughly for the Paint Job
As an experienced Cape Cod painting company, we know how to prepare for the paint job and make it easy for our professionals as well as you. First off, we prepare the walls and surfaces where the fresh coat of paint is to be applied. This process may include sending the surfaces, filling up holes and cracks, as well as ensuring that it is smooth enough for the paint to adhere to.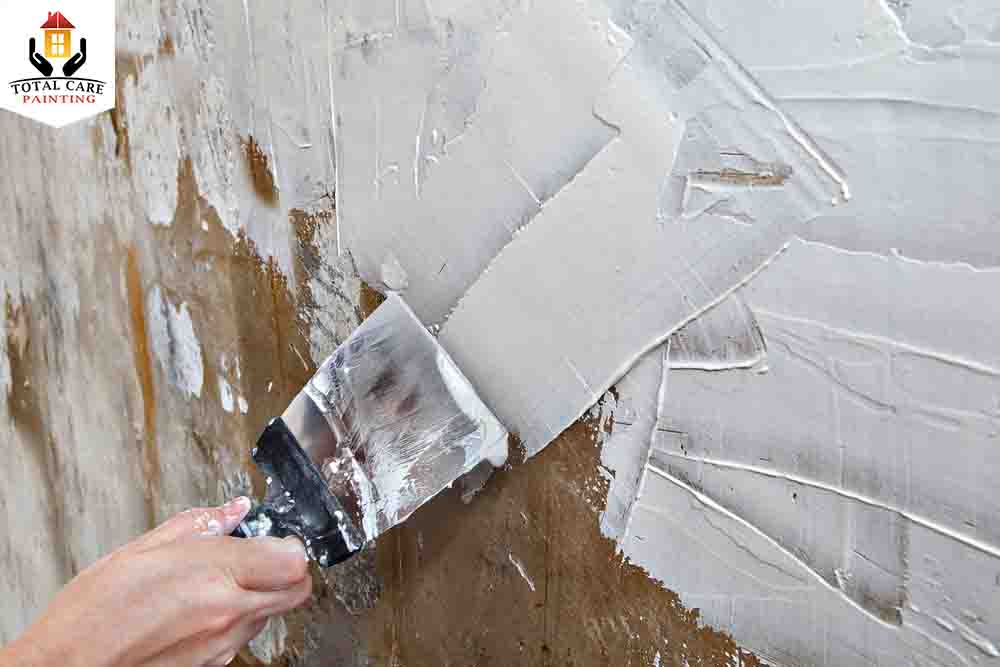 Don't Go for Cheap Materials and Paint
All professional painters in Cape Cod know that it is never wise to skimp on the cost of materials, paints, primer and tools. At the time, a lower-end, cheaper paint will look appealing but resist the urge to invest and waste your money on it. It is always a good decision to buy high quality paint, even if it costs you a few extra bucks. Good quality goes a long way whereas the cheap ones will make you invest twice over time.
An Eye for Detail in the Workmanship
A competent residential painting services in Cape Cod will always know what they are up against as they will have a great eye for detail. Their workmanship and professionalism will surely pay off well. For instance, they will know which spaces to cover when painting, how to get rid of difficult spots, how to apply the paint using the correct technique, and even how to clean up thoroughly leaving you with a freshly painted spick and span house.
Start When the Weather is Perfect
Most amateur painters, or DIY enthusiasts often make the mistake of not waiting for the perfect weather to paint their house. If all else is in order, the leading home painting services in Cape Cod recommend that you carry out the paint job in a temperate weather which is neither too hot nor too cold. We understand that you might have to make exceptions, but if it can be arranged, ensure that you let the paintwork its magic in the right weather.
Get Help from Professional Painters
Let's face it, painting a house isn't a walk in the park. Yes, there may be many homeowners out there who may have successfully done it in the past. But beating the professionals at their own game is a bit difficult. So, if you are looking to repaint the entire house, then search and choose the best painting service in your area. Always ask for references, recommendations, licenses, certifications, bids, and quotes. No professional will ever say no to these requests. Make an informed decision!
For more information about hiring our professional painting company in Cape Cod, MA, get in touch with us at (774) 327-9118.