5 Benefits of Hiring Professional Residential Painting Contractors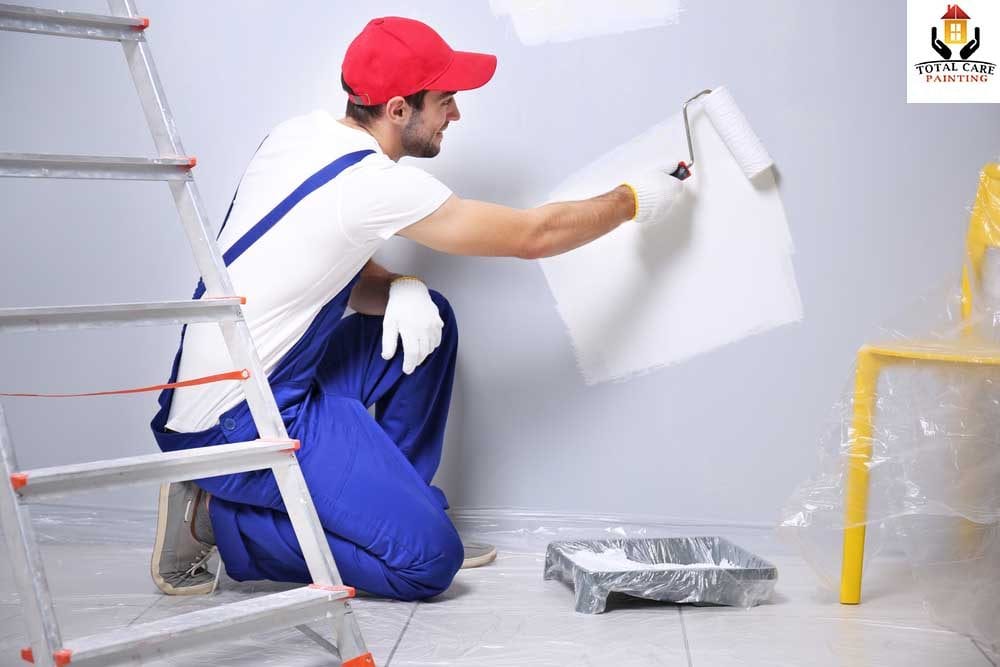 There is always a clear difference between a paint job done as a DIY project, handled by amateurs and undertaken by professional painters. There are many benefits to hiring professionals for this job as they will ensure the best quality of workmanship before, during and after the job is done. It is evident from the results that when efficient companies such as Total Care Painting offers its service for home interior painting in Cape Cod, every phase of the job will be managed and executed with utmost professionalism.
Here are the five most important benefits of hiring professional painting contractors for your house:
Professional Crew & Equipment
There are many advantages of getting professionals onboard when you're willing to invest in a proper residential painting project. The most important one is that these people will be professional, efficient and timely about their commitment. A professional painting company in Cape Cod MA will have their crew trained in the latest techniques and best practices. They will also bring advanced equipment to get the job done swiftly and proficiently.
Save You on Time & Money
Painting your residence, whether a house or an apartment, seems like a fanciful DIY project to undertake. However, keep in mind that you will be starting from scratch in terms of planning and execution. If you're an amateur, you will surely exceed your budget and your timeframe. Hiring professional painters will save you money and time as they will come prepared with the right amount of material and paint.
Effective Preparation & Safety
Although painting a wall, a room or even the entire house has been romanticized by movies, but in fact, it is not as easy as it seems. There is a lot of preparation that goes into executing a well-done painting job. Once the colors have been finalized, the competent residential painting services in Cape Cod will prepare the paints, baser, and other coats. They will then wear protective and safety gear to complete the job in the most professional way possible.
High-Quality Paint & Materials
At Total Care Painting, the services for exterior house painting in Cape Cod will help you choose the right colors, the right paints, and the right materials. We will prepare the surfaces properly to give your house and furniture the best paint finish. Our company uses the best quality paints and materials so we can provide you with exceptional results and finishing. The end result is clean lines and quality work which exceeds your expectations.
Zero After-Job Cleanup Stress
Once the paint job has been completed, there is a lot of cleanups that needs to be done in order to get your home back to how it was before. When you hire professional residential painters, they will take care of the finishing as well as the cleanup. It will be undertaken comprehensively to ensure that your house is left cleaner and more beautiful than before. This will take away the stress of after-job cleanup so you only have to step back into your beautifully painted house.
For more information regarding professional residential painting contractors, call our Cape Cod painting company at (774) 327-9118.