Have you recently painted your home? Yes, my new home paint is perfectly done, but still leftover bucket half-filled with paint. What to do now? Is that leftover paint making you frustrated? Are you thinking of wasting it- hold on! You don't need to do it. We encourage you to save your money and paint by utilizing the leftover paint in other home essentials. Today we will talk in-depth of some of the best leftover paint projects you can do to make the best use of the remaining paint instead of wasting it in huge.
1- Colorful Doors
If you are in a mood of instant gratification with this quick and easy bird painting project, painting the doors while covering the rest of the body with paper will make your doors look colorful. And to get maximum of this leftover paint you can also apply paint on doorknobs. It will give a dramatic look to the interior of your house.
2- Stylish Chairs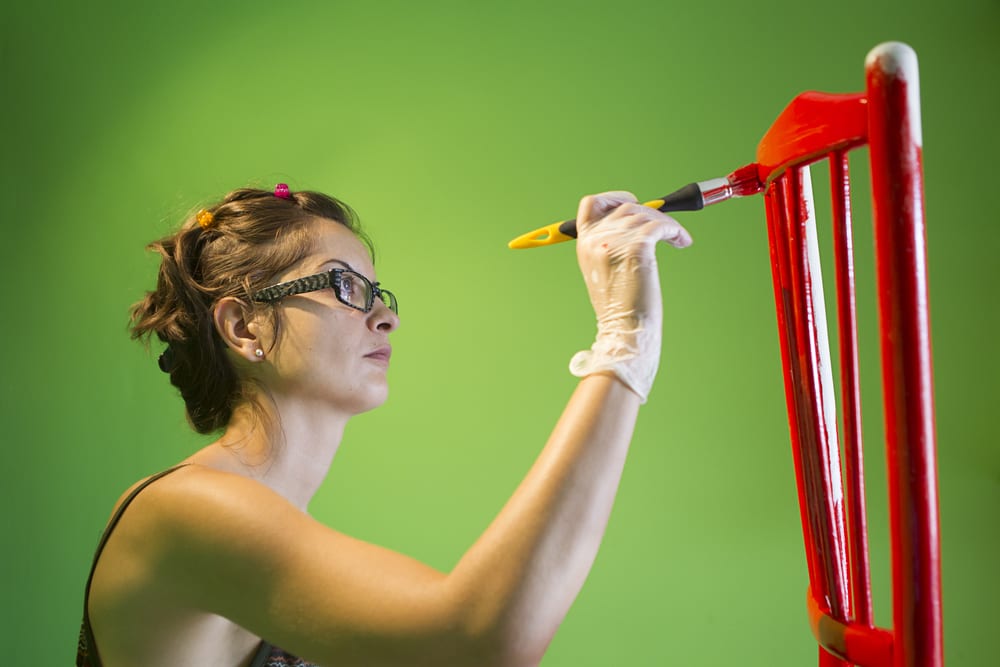 Chairs are of great use. Another use of paint can be in the form of chair painting. Painting them with the different color combinations we have never ever seen before can give your old boring chairs a refreshing look. You can paint the back support top frame or legs of the chair with two contrast colors or a different color scheme to grab the attention of the reader.
3- Multi Colored Drawers
To liven up your trunks, cabinets, cupboards or dressers, you can use the paint in specific areas like sides of drawers, front opening of the cabinets, dressers etc. And if you want to achieve the best results, it would be necessary to prime the surface before applying the leftover paint. Mostly, it is recommended to use the latex or oil-based paint. Every time when you will see the colorful cabinets, dressers you will love to see the beautiful colors.
4- Illuminating Lamp
If you have a beautiful lamp at your home which is lightening up your study area since years, then give it a refreshing look with a new fresh coat of chalk paint either in red, yellow or green color. These brightening colors can accentuate the lamp details according to the living space and other requirements.
5- Ideal Backsplash
Old rotten backsplash gives an ugly look to your kitchen. When you have leftover paint in your hands, then don't think of installing the new tiles. You can paint over the existing old tiles with a minimum one quarter paint quantity. This painting job also requires primer, painters' tape, drop cloth and sandpaper to get the job done. For further assistance you may take the advice of the professional painters of Total care Painting and ask them whether to use the leftover paint or not or which is the best paint for tiles?
6- Wall Farmings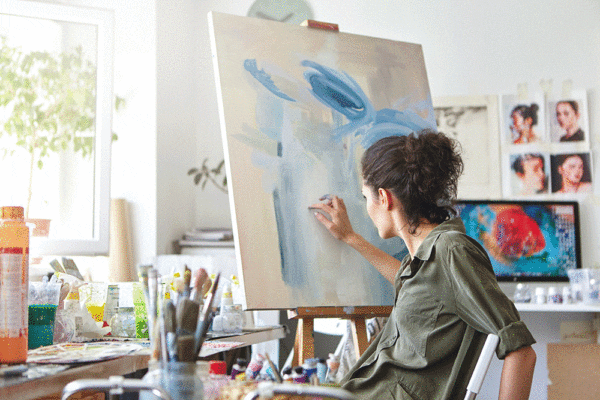 Wall farmings give an elegant look to your home walls. If you have wooden wall frames or picture frames hanging on the walls, this is the chance to use the leftover paint. You can use this paint to give a new life to old memories captured in one frame or the wall decorum at one place. Perfect fresh paint job on the frames shows how artistic you are.
7- TV Lounge Wall Decoration
Painting one of your home walls with the stored leftover paint requires some creativity. Before applying some pattern painting on the plain single colored wall of your house, you should carefully administer its pros and cons. For better you can take help from the experienced painters on Cape Cod who will enhance the beauty of the wall. They will create the free form statement wall with a balanced pattern with ease and short run time without affecting the beauty of wall and without wasting the left paint bucket. This type of decorating idea requires less than a gallon of paint. So, what are you waiting for? Just hold the paint and get it done as soon as possible.
8- Open Fireplace
Painting a fireside can be a great idea. You can do a complete redo with leftover paint option to make the mantle more fascinating. No matter what, if it is a brick or tile, every material used in this area is subject to be painted easily. To add more fun and creativity, you can use the bright colors or two contrast colors that will make your hearth seem like newly fanged.
9- Kitchen Cabinets Trimmings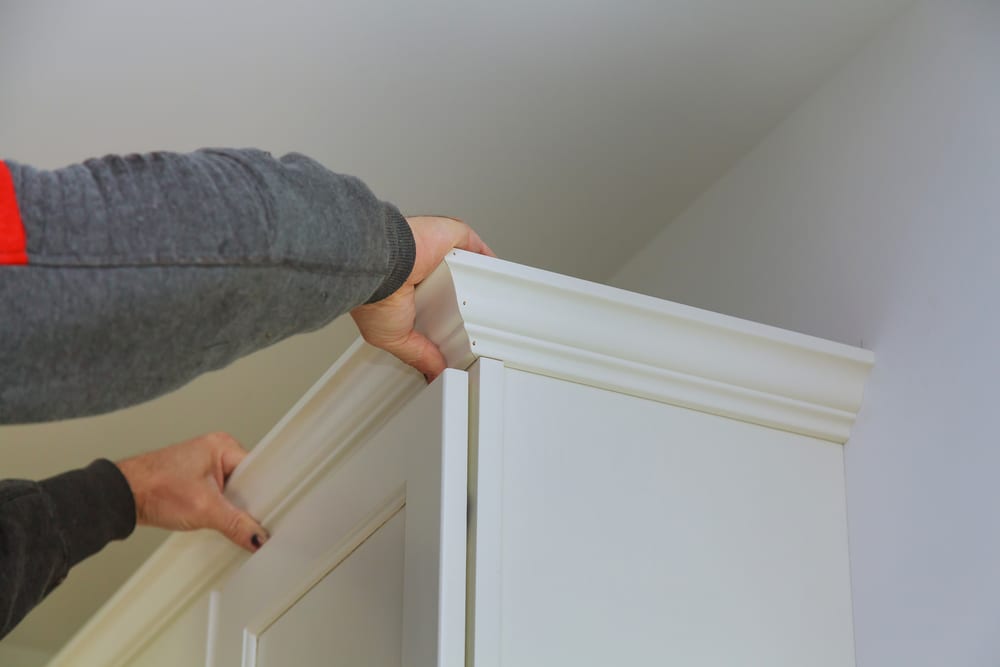 Sometimes even one minor change in repainting your kitchen cabinets can be spectacular. If your kitchen cabinets are white, you can apply the shiny black trim them and kitchen wall edges. Or you can use the red paint color to define the edges of walls and cabinets. Once you have opted the accent color, you will only need ladder, previous paint brush and steady hand.
10- Smart Shelves
We have often seen the single colored shelves in our houses. But we never thought that we could play with different colors by applying them in the inner side of the shelves. So here is an idea! You can also paint the back of a shelving unit to make it a visual center of attraction for you and your visitors. It will draw the attention towards the art pieces placed in the shelves. This trick works best for the bookshelves, and glass-odored cabinets too.
11- Vintage Paint Idea
There is so much opportunity of transforming the outdated furniture with the new leftover furniture oil-based paint and chalk paint. If you have painted the doors with dark shades of brown or any wooden color, you can use this paint for decorative pots, dining table, or couch tables. After painting the furniture, use the streaks of darker finishing wax to add charisma to the small piece of art.
12- Painting the Window Sides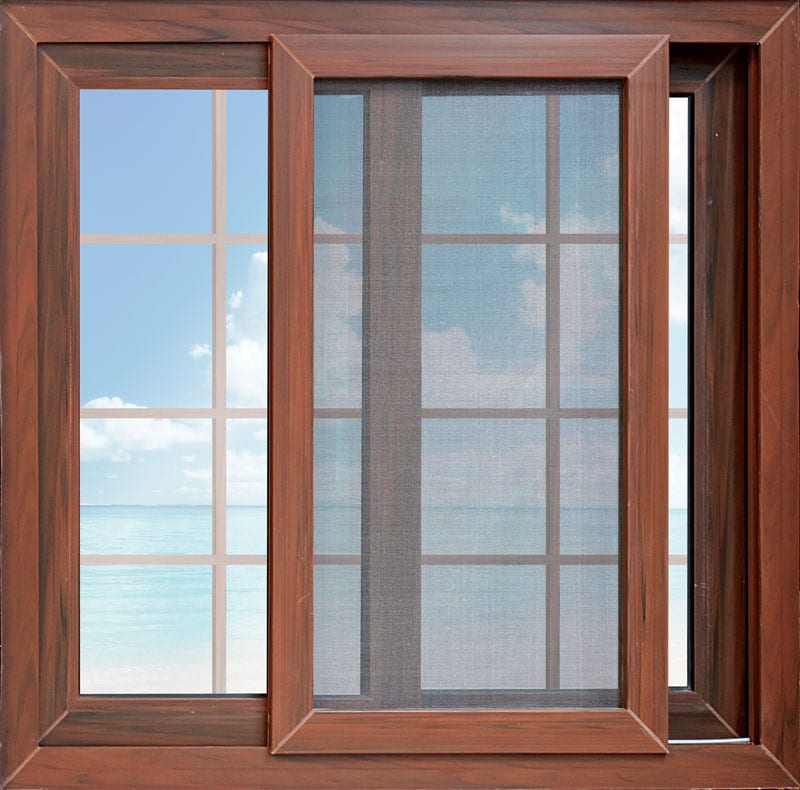 Another option to use a paint is covering the inside grid of these windows, your eye is drawn to light and perhaps a beautiful view. A diligent application for painters' tape will keep you limited to the inside of the window walls.
13- Table Top Paint
Within just 10 minutes, you can completely transform the side table by just painting the top. You can achieve the shabby-chic design with this chalk paint and bright blue color to create the bold decor statement in a neutral room.
14- Painting the Spatulas
From wooden utensils to spatulas to food baskets, indeed every kitchen necessity is used on a daily basis. You have always found the 1 or 2 specific colors in your kitchen utensils. Nevertheless, you can use the vibrant colors on your pan handles, wooden spatula handles, fruit/vegetable baskets. All you need is stored leftover paint, painter's tape, and a foam brush to play with colors. Avoid painting the food-handling part of utensil and wetted painted area for a long-lasting finish.
15- Stripe Walls
In order to replicate the chevron-striped accent wall, measure the stripes of wall and mark them with a pencil. Then apply the painter's tape to the wall pattern. Once all the preparation is done, pick the painting roller to paint on the color and show your stripes deferentially.
16- Kitchen Cabinetry
Before painting the kitchen cabinets, remove the cabinetry doors and hardware first to achieve the best results. You can paint it at night to stop your daily cooking from being affected due to paint odor or paint drying. Use the leftover paint only when it goes in contrast with the already installed cabinet colors. Otherwise, don't turn your beautiful kitchen cabinets into disasters. Once the paint is applied, leave the cabinets overnight in an open space. After the paint is dry, re-install the parts like cabinet handles, screws and railings.
Conclusion
Above this, there are a number of ways to use the leftover paint by contacting with painting industry experts to help you get the best home paint and making cosmetic changes around the house in the form of walls, furniture, decorating pieces, or window wall painting. There is much more than this you need to be aware of when you decide to paint your house interior or exterior. If you would like to have some professional hand, you can contact us at. (774) 327-9118. We would love to help you with your home painting project.